The body of Navy Ensign Joshua Kaleb Watson, who was killed by a gunman Dec. 6 at Naval Air Station Pensacola, has arrived in Enterprise.
Watson, a 2014 Enterprise High School graduate who dreamed of becoming a Navy pilot, is being hailed as a hero because during the final minutes of his life he led first responders to the shooter at the Florida naval base.
A procession left the Dothan Regional Airport just before 11 a.m. en route to Searcy Funeral Home in Enterprise.
Wiregrass residents, including many students, lined the procession route and paid tribute to Watson for his bravery and patriotism and his family.
A memorial service for Watson will take place at his alma mater at 11 a.m. on Saturday, Dec. 21.
The public is invited to attend the service at the Performing Arts Center. Family members will receive friends beginning at 8:30 a.m.
Burial will be Sunday, Dec. 22, at the Alabama National Cemetery in Montevallo.
Homecoming Navy Ensign Joshua Kaleb Watson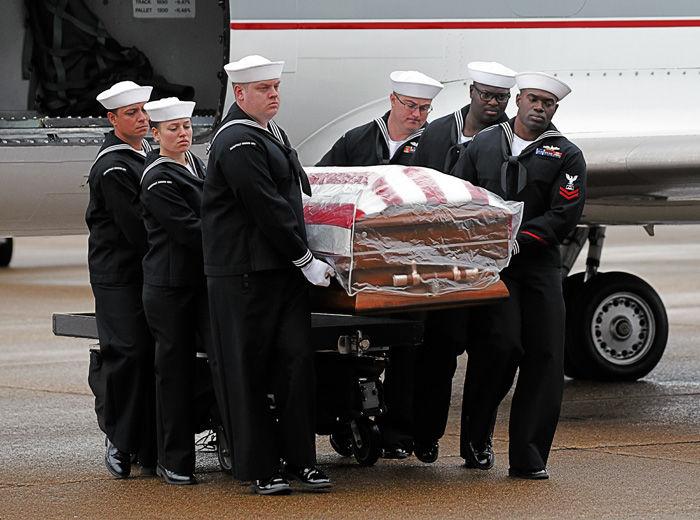 Homecoming Navy Ensign Joshua Kaleb Watson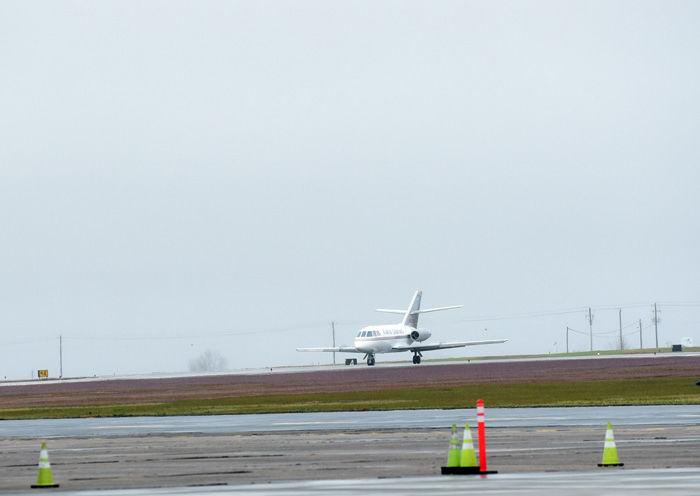 Homecoming Navy Ensign Joshua Kaleb Watson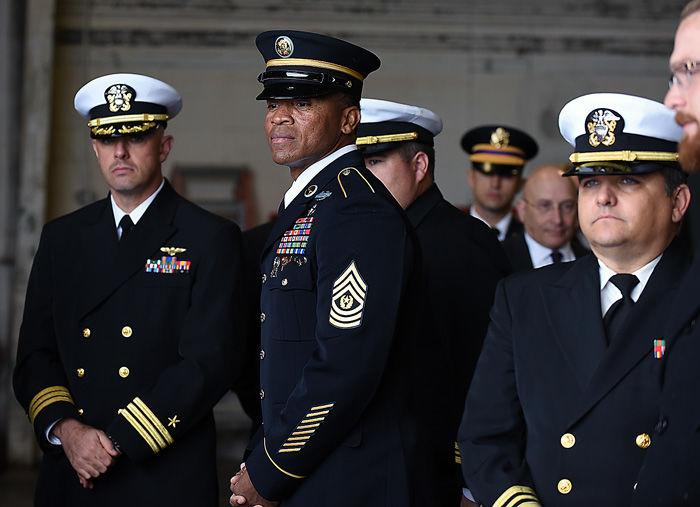 Homecoming Navy Ensign Joshua Kaleb Watson
Homecoming Navy Ensign Joshua Kaleb Watson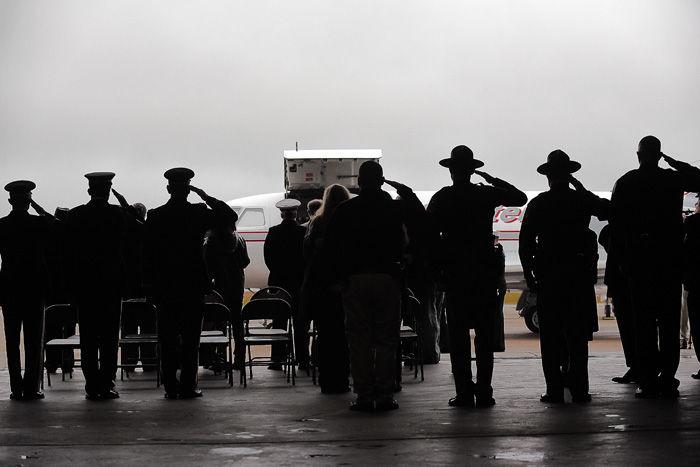 Homecoming Navy Ensign Joshua Kaleb Watson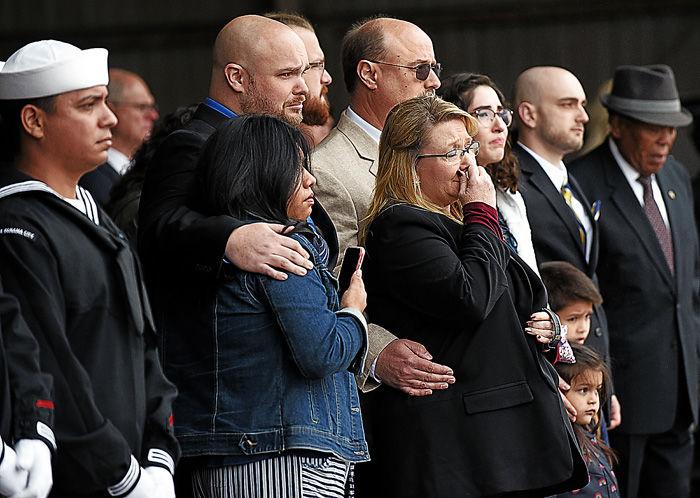 Homecoming Navy Ensign Joshua Kaleb Watson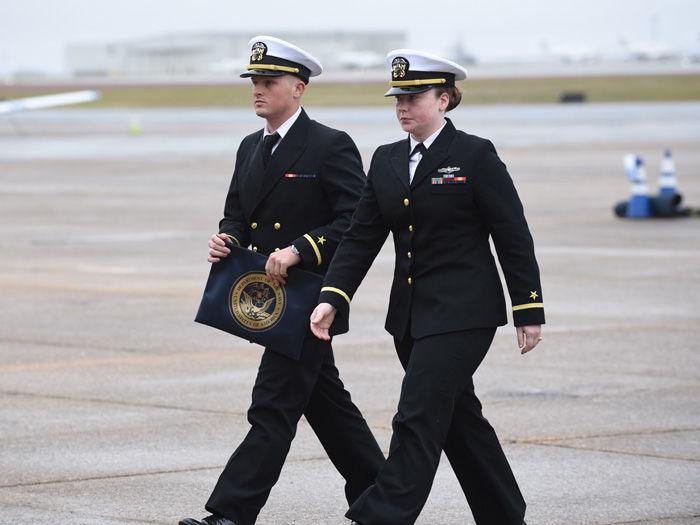 Homecoming Navy Ensign Joshua Kaleb Watson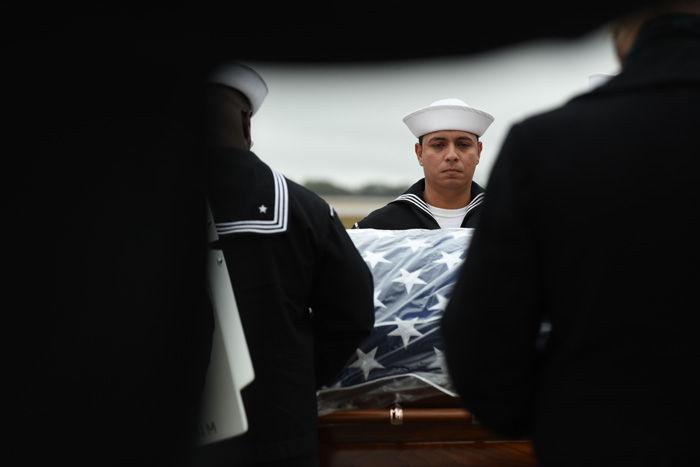 Homecoming Navy Ensign Joshua Kaleb Watson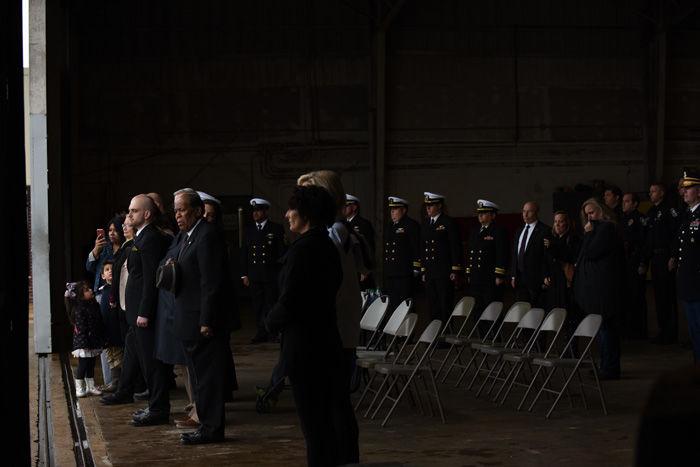 Homecoming Navy Ensign Joshua Kaleb Watson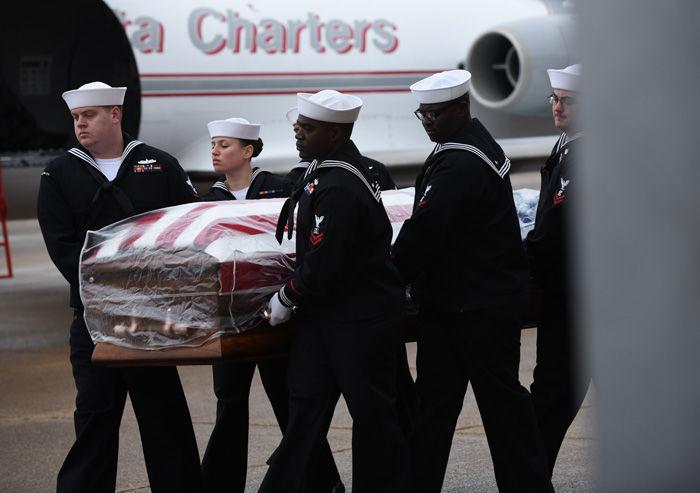 Homecoming Navy Ensign Joshua Kaleb Watson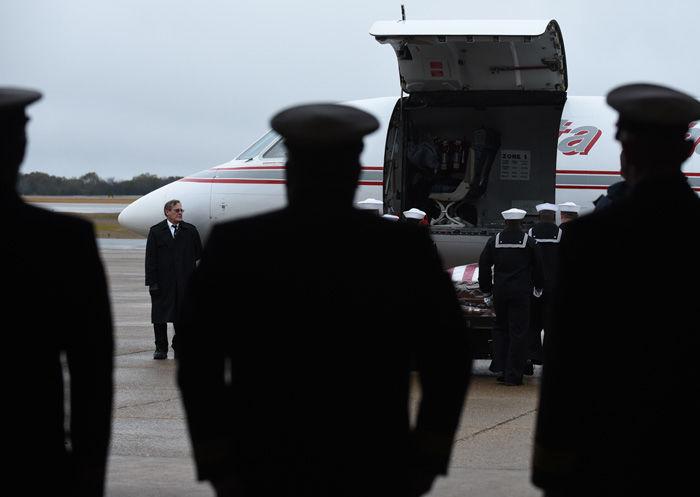 Homecoming Navy Ensign Joshua Kaleb Watson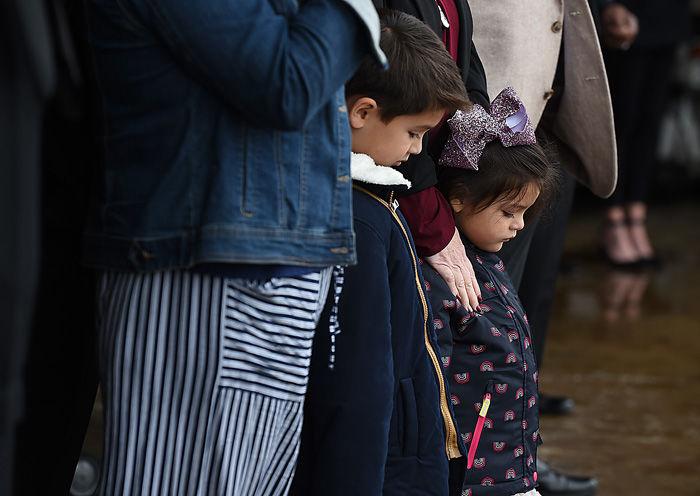 Homecoming Navy Ensign Joshua Kaleb Watson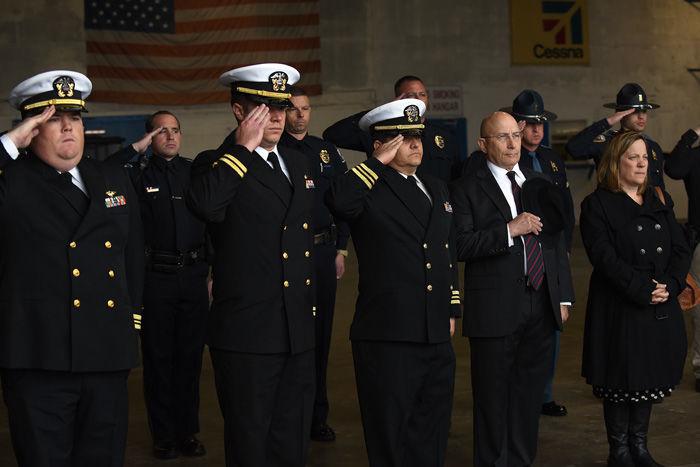 Homecoming Navy Ensign Joshua Kaleb Watson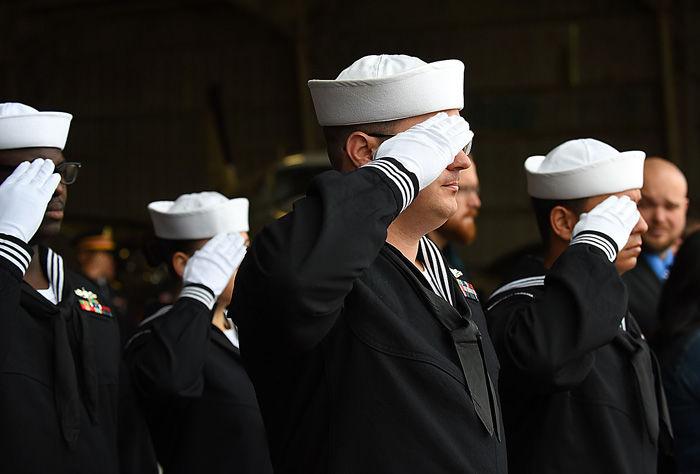 Homecoming Navy Ensign Joshua Kaleb Watson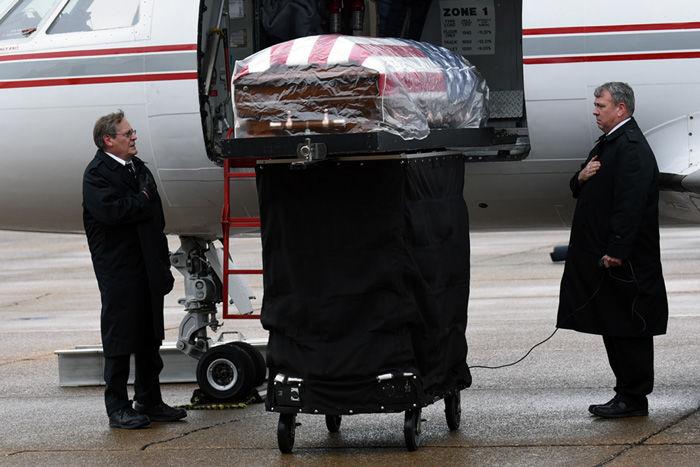 Homecoming Navy Ensign Joshua Kaleb Watson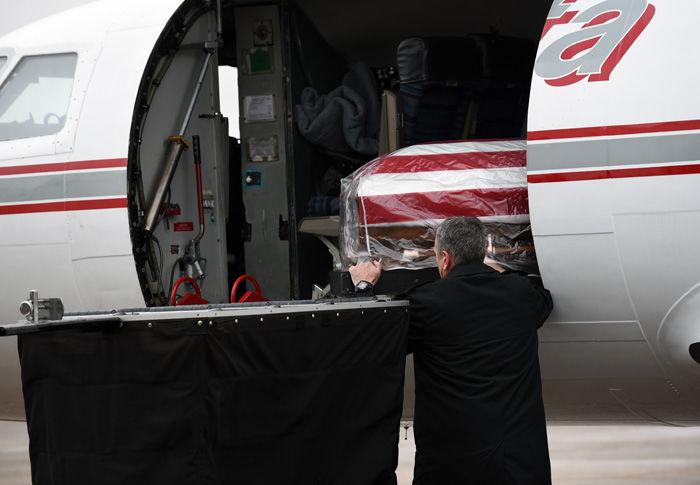 Homecoming Navy Ensign Joshua Kaleb Watson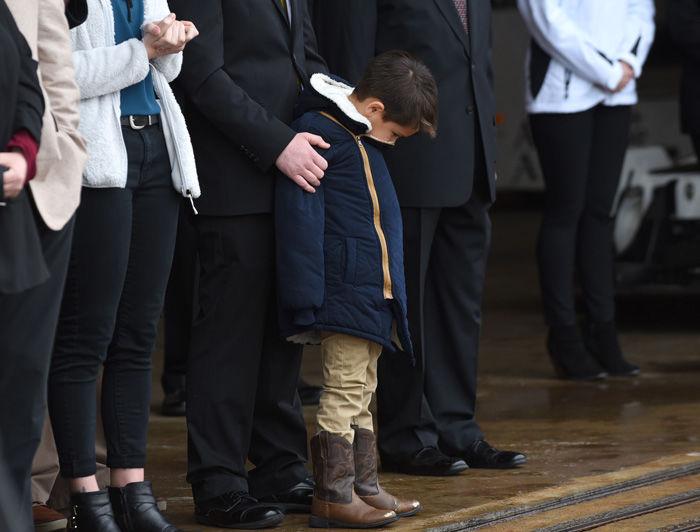 Homecoming Navy Ensign Joshua Kaleb Watson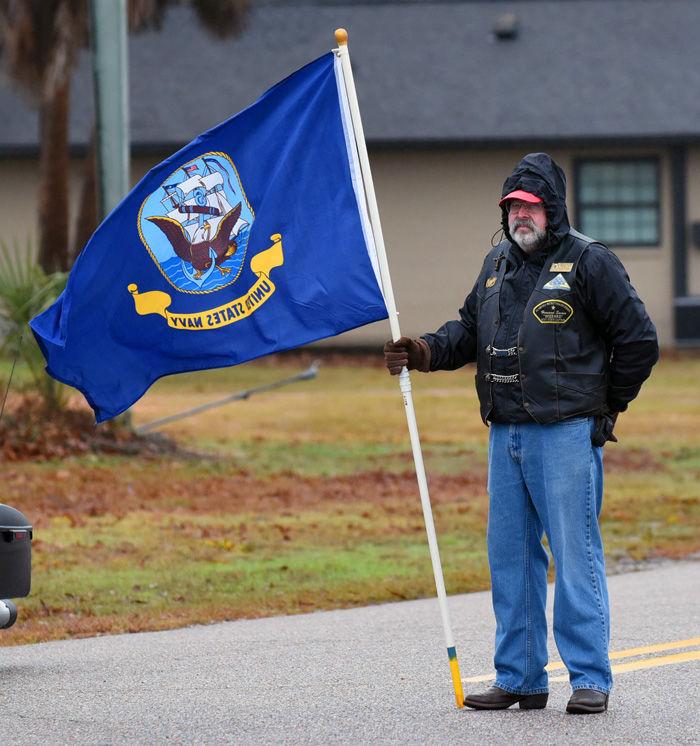 Homecoming Navy Ensign Joshua Kaleb Watson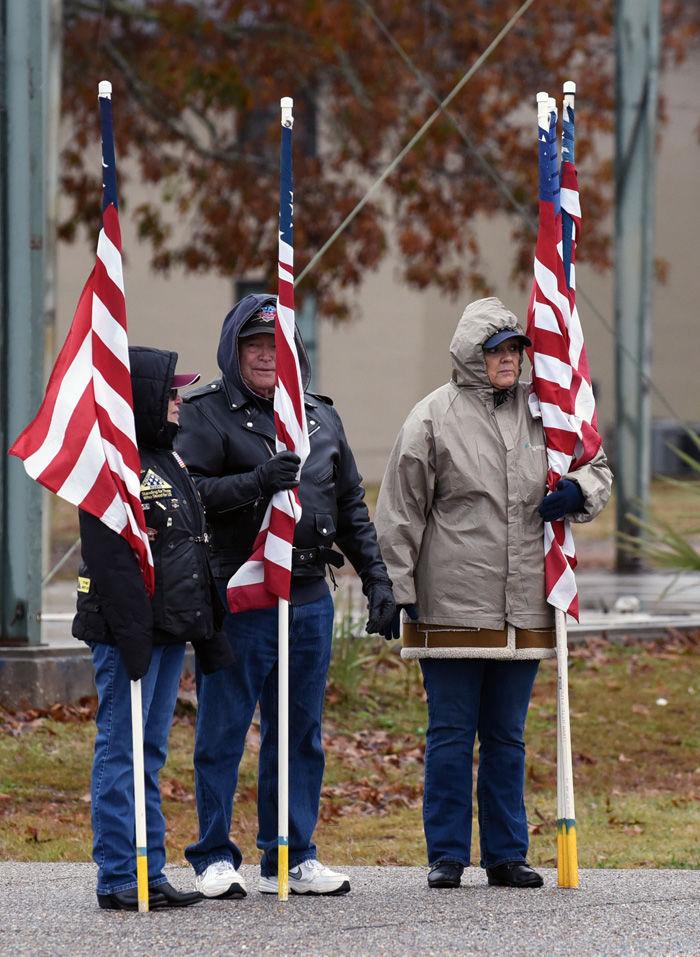 Homecoming Navy Ensign Joshua Kaleb Watson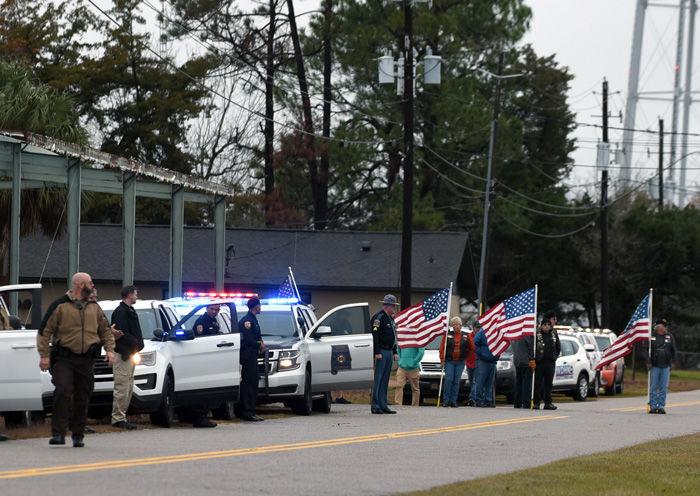 Homecoming Navy Ensign Joshua Kaleb Watson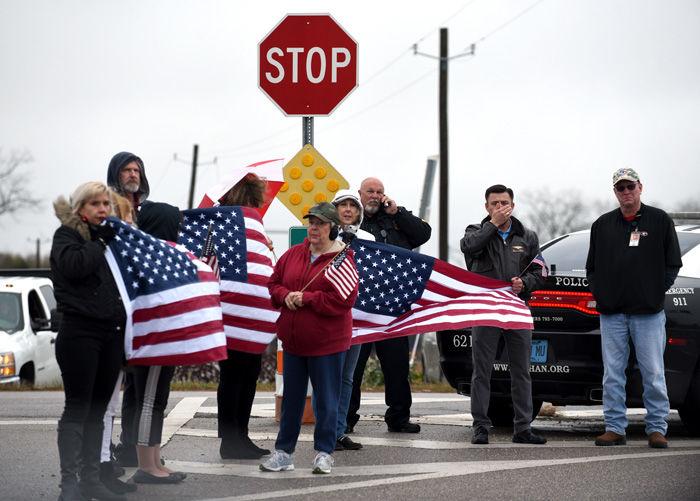 Homecoming Navy Ensign Joshua Kaleb Watson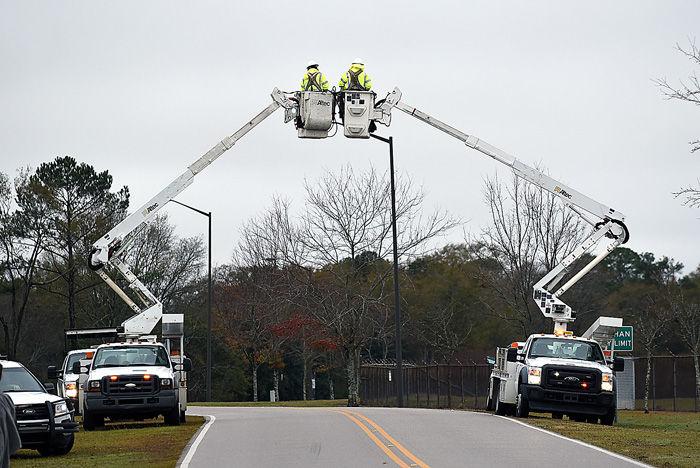 Homecoming Navy Ensign Joshua Kaleb Watson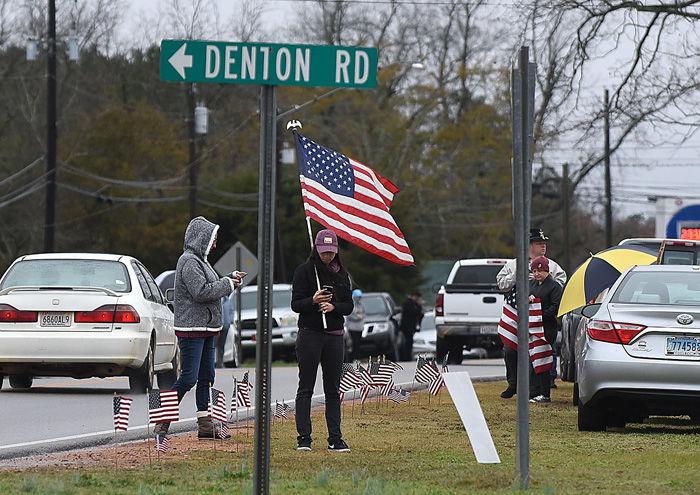 Homecoming Navy Ensign Joshua Kaleb Watson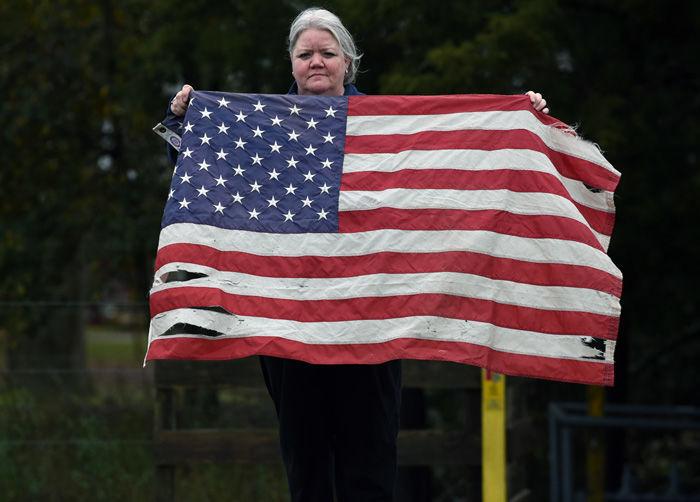 Homecoming Navy Ensign Joshua Kaleb Watson
Homecoming Navy Ensign Joshua Kaleb Watson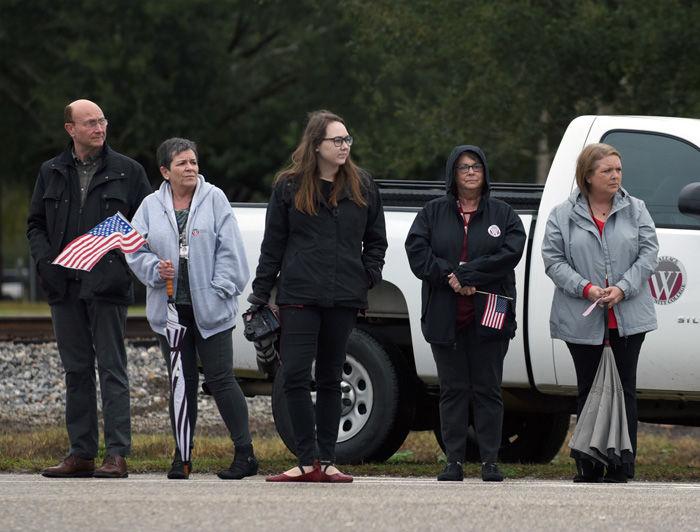 Homecoming Navy Ensign Joshua Kaleb Watson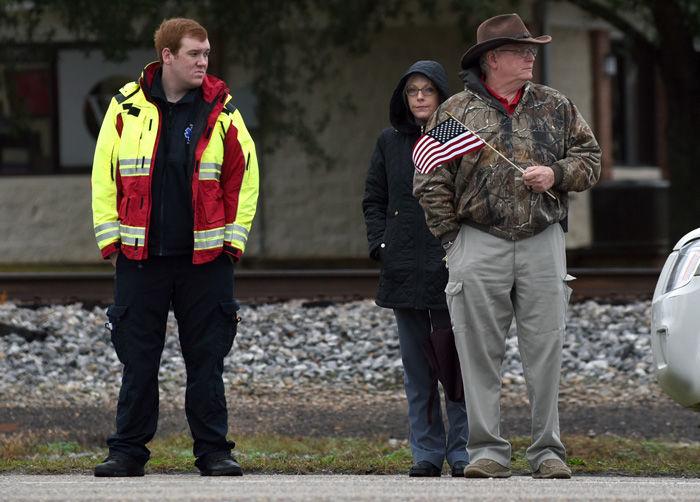 Homecoming Navy Ensign Joshua Kaleb Watson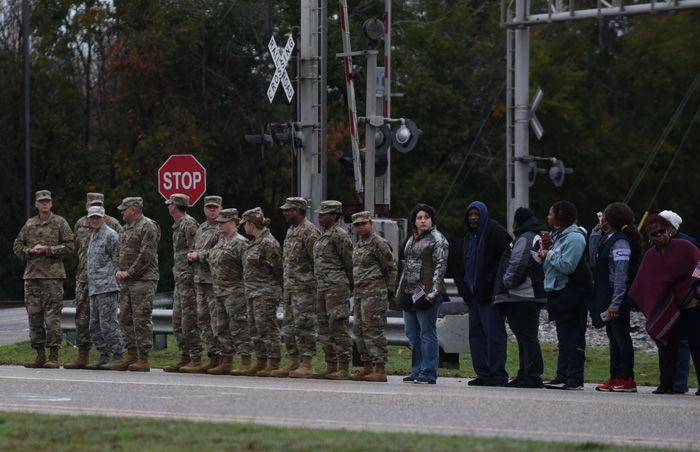 Homecoming Navy Ensign Joshua Kaleb Watson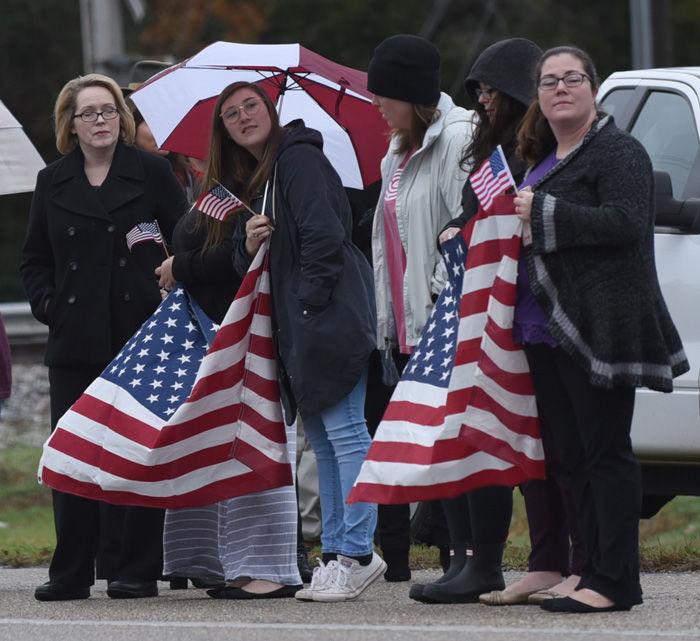 Homecoming Navy Ensign Joshua Kaleb Watson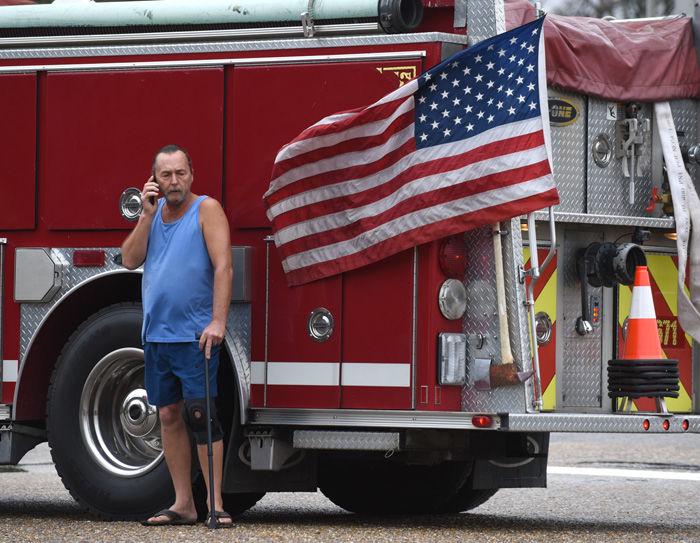 Homecoming Navy Ensign Joshua Kaleb Watson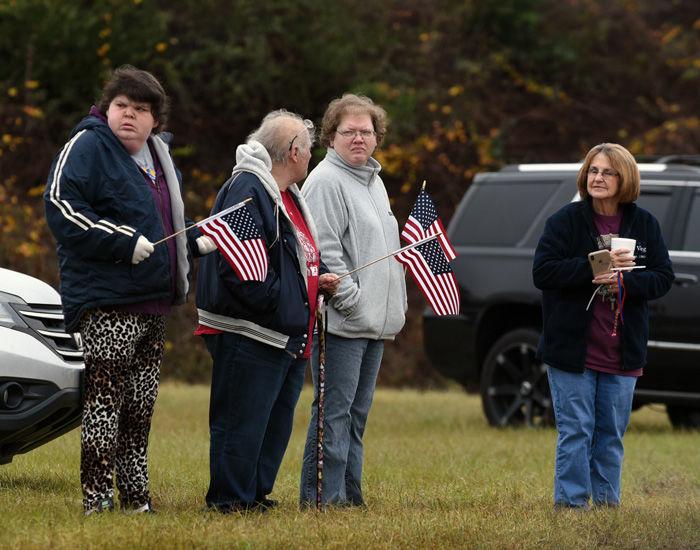 Homecoming Navy Ensign Joshua Kaleb Watson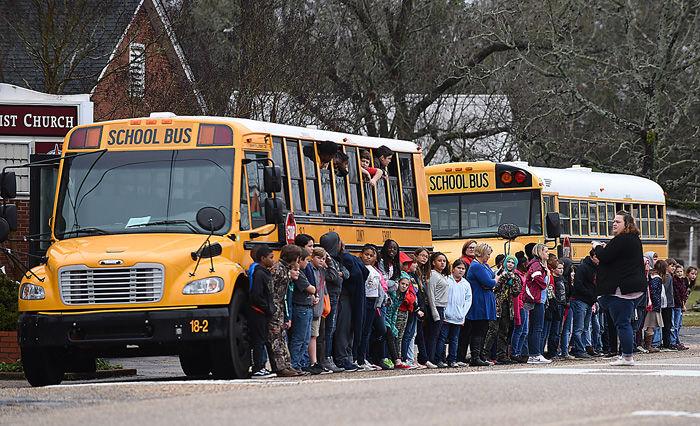 Homecoming Navy Ensign Joshua Kaleb Watson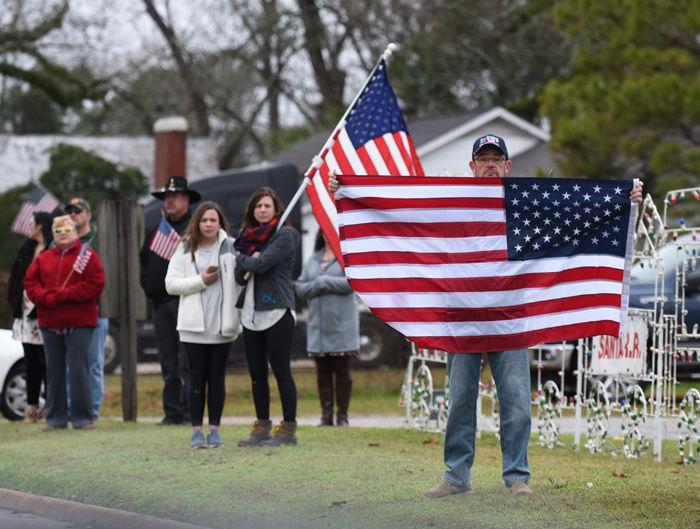 Homecoming Navy Ensign Joshua Kaleb Watson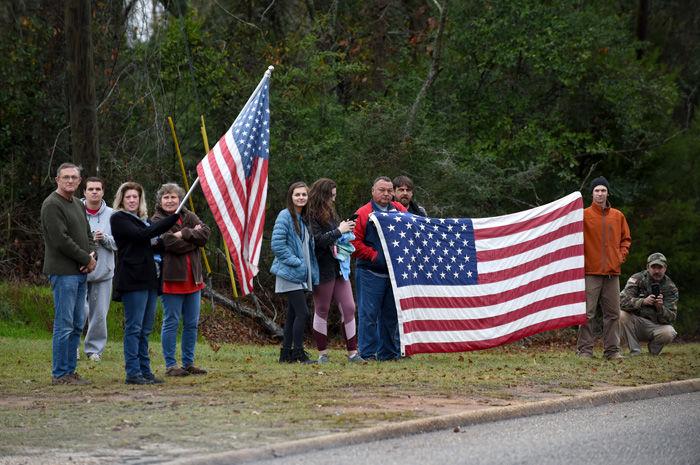 Homecoming Navy Ensign Joshua Kaleb Watson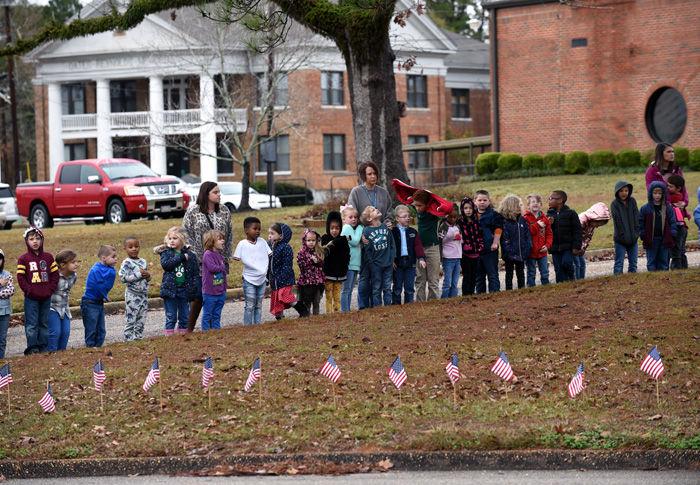 Homecoming Navy Ensign Joshua Kaleb Watson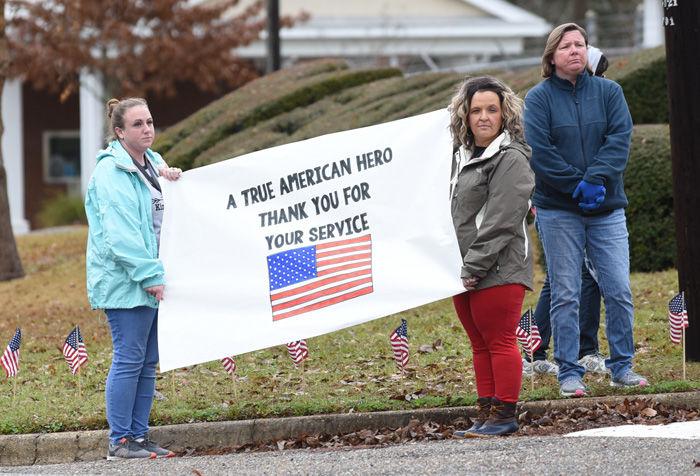 Homecoming Navy Ensign Joshua Kaleb Watson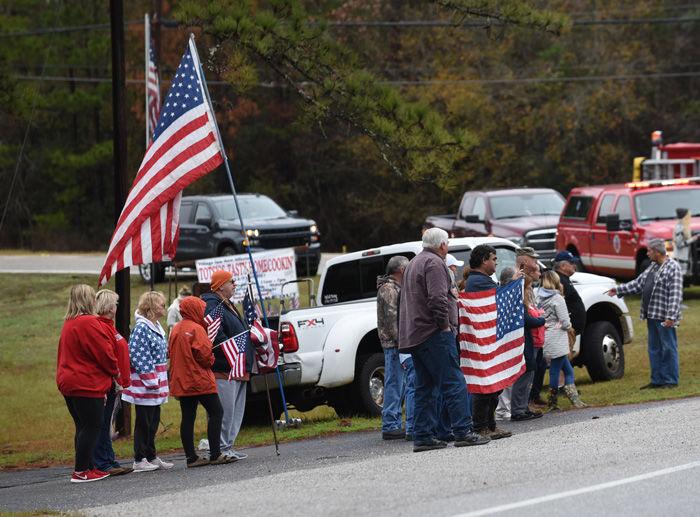 Homecoming Navy Ensign Joshua Kaleb Watson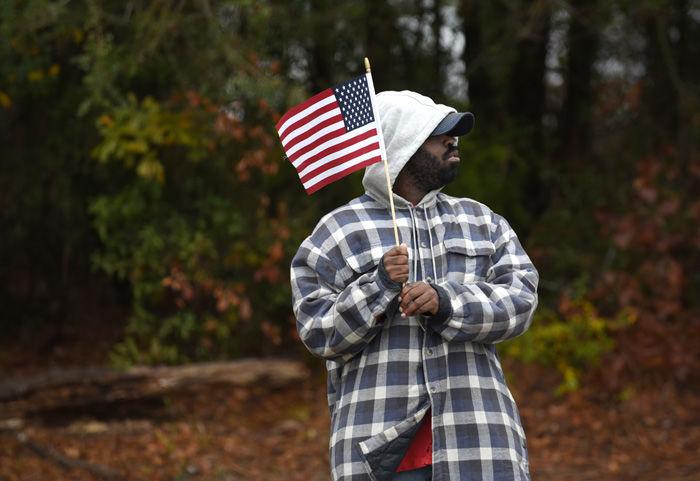 Homecoming Navy Ensign Joshua Kaleb Watson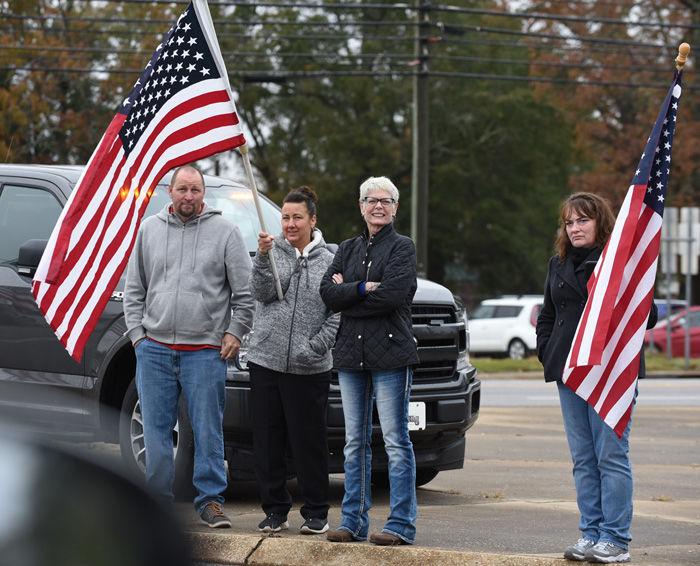 Homecoming Navy Ensign Joshua Kaleb Watson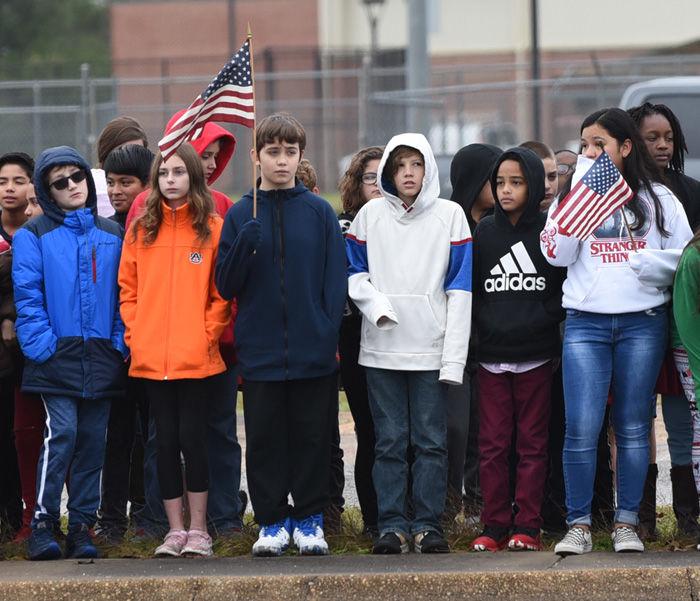 Homecoming Navy Ensign Joshua Kaleb Watson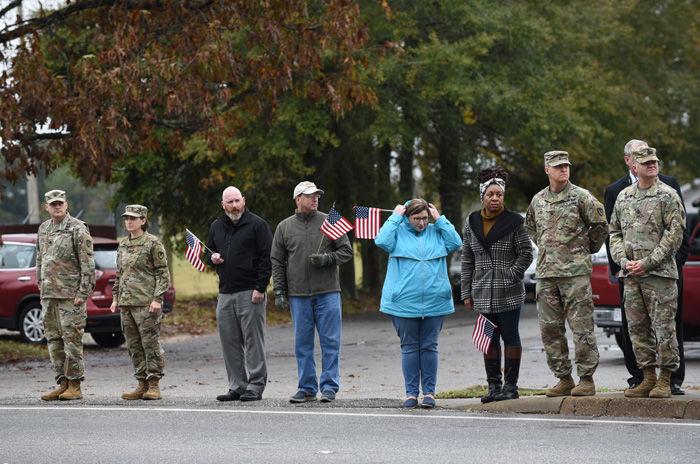 Homecoming Navy Ensign Joshua Kaleb Watson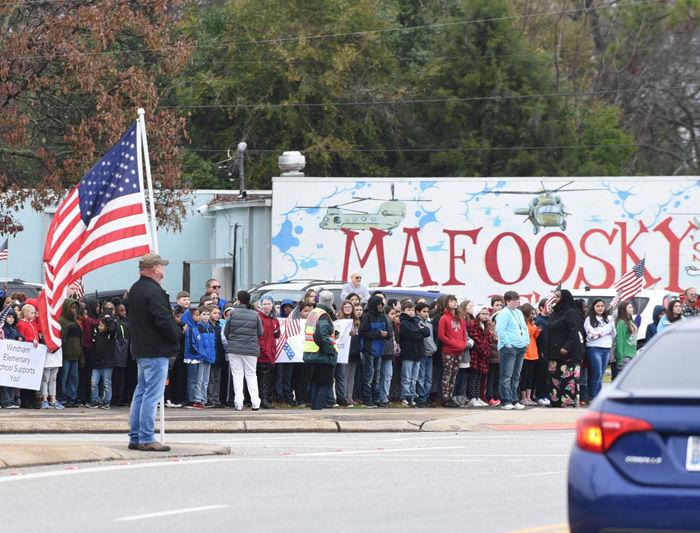 Homecoming Navy Ensign Joshua Kaleb Watson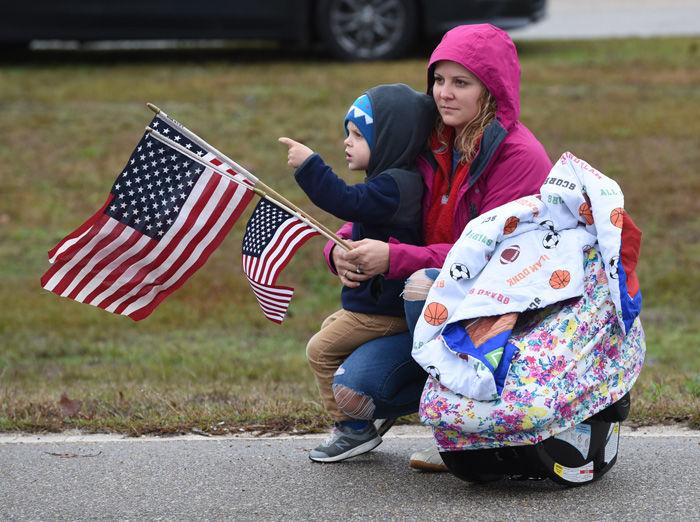 Homecoming Navy Ensign Joshua Kaleb Watson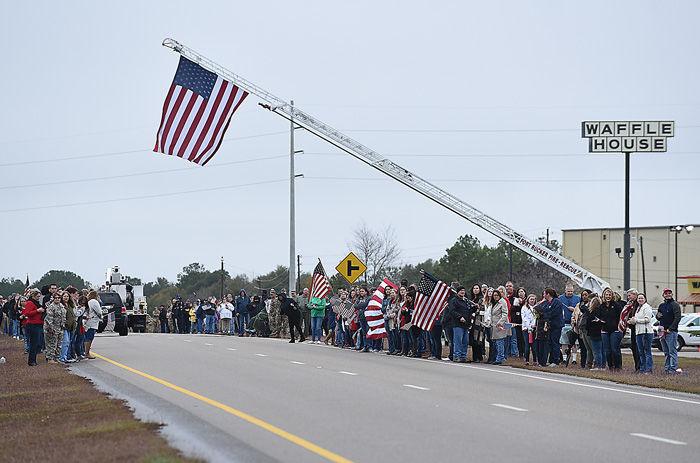 Homecoming Navy Ensign Joshua Kaleb Watson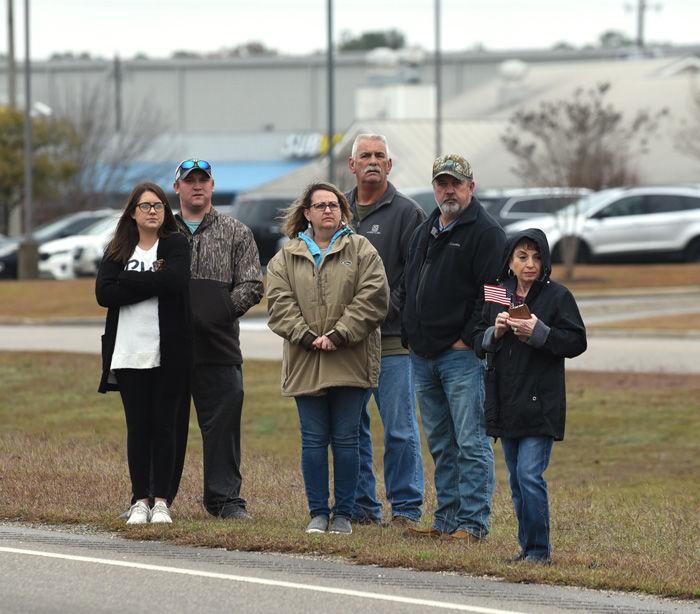 Homecoming Navy Ensign Joshua Kaleb Watson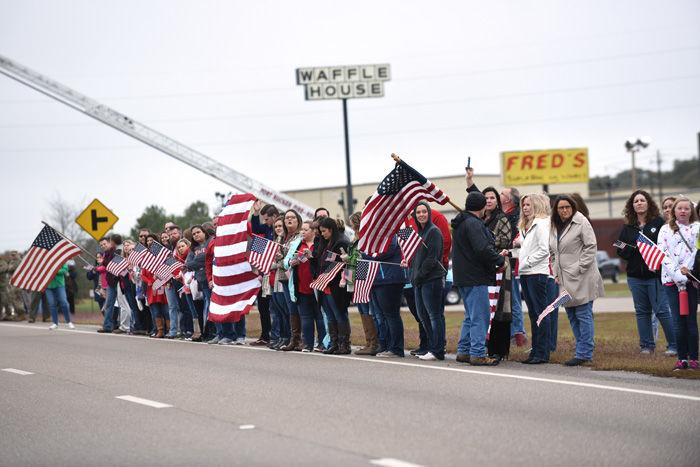 Homecoming Navy Ensign Joshua Kaleb Watson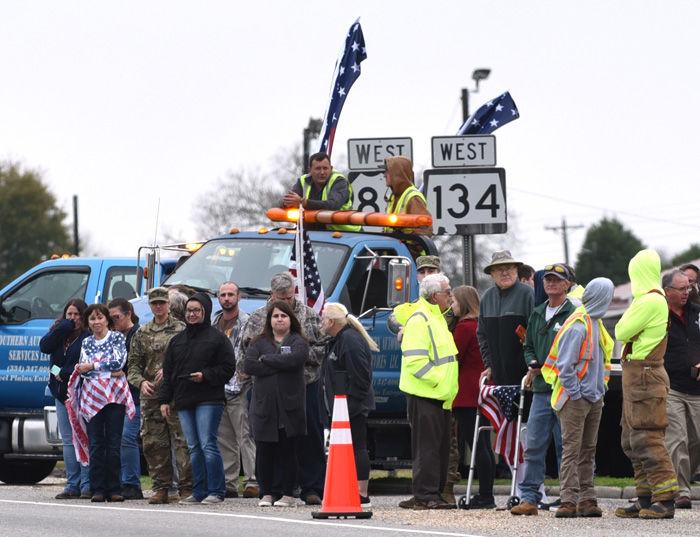 Homecoming Navy Ensign Joshua Kaleb Watson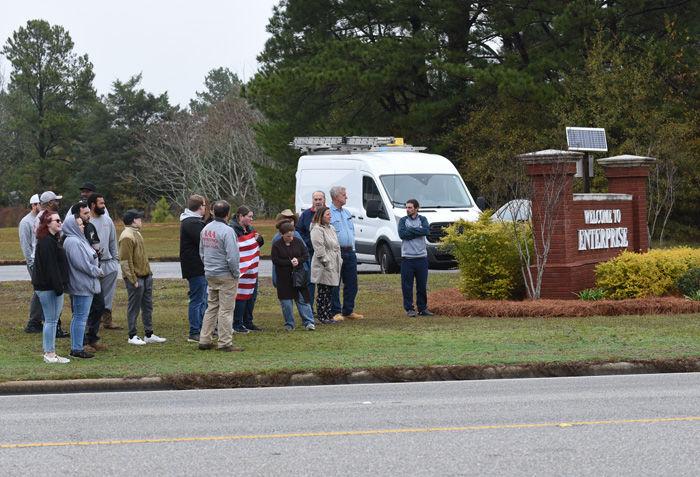 Homecoming Navy Ensign Joshua Kaleb Watson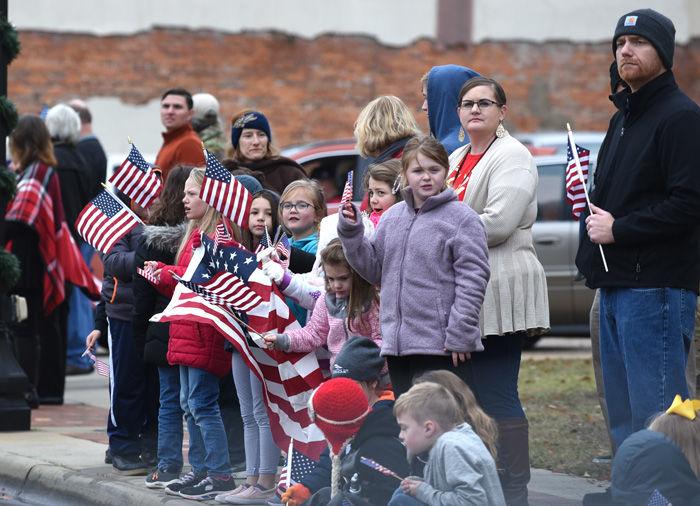 Homecoming Navy Ensign Joshua Kaleb Watson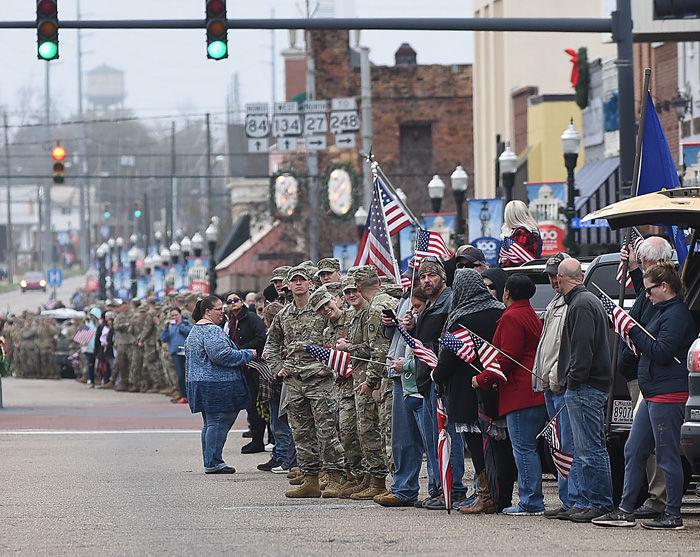 Homecoming Navy Ensign Joshua Kaleb Watson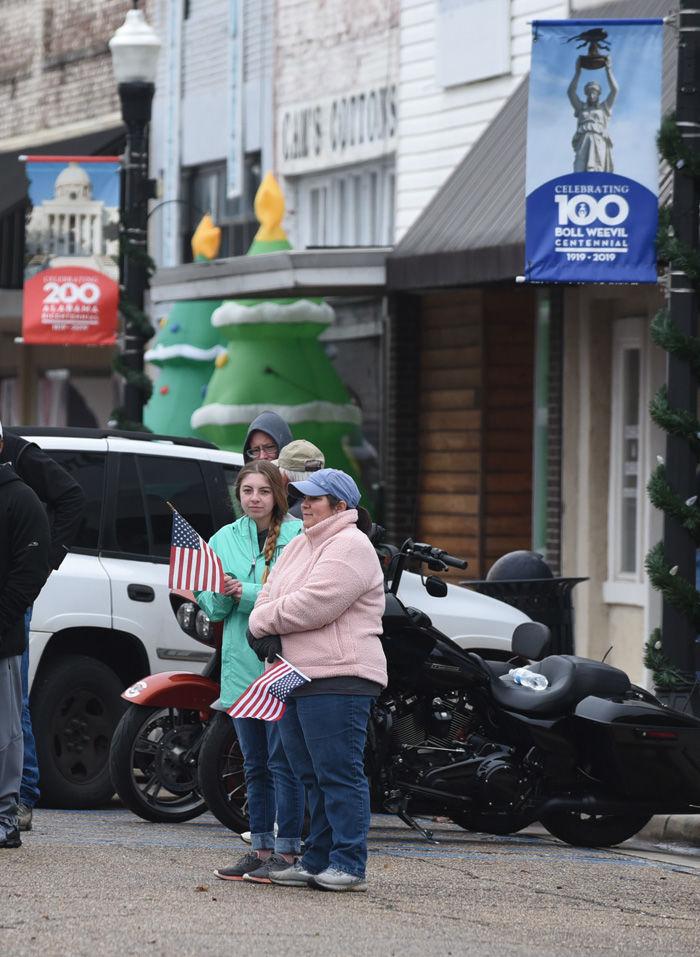 Homecoming Navy Ensign Joshua Kaleb Watson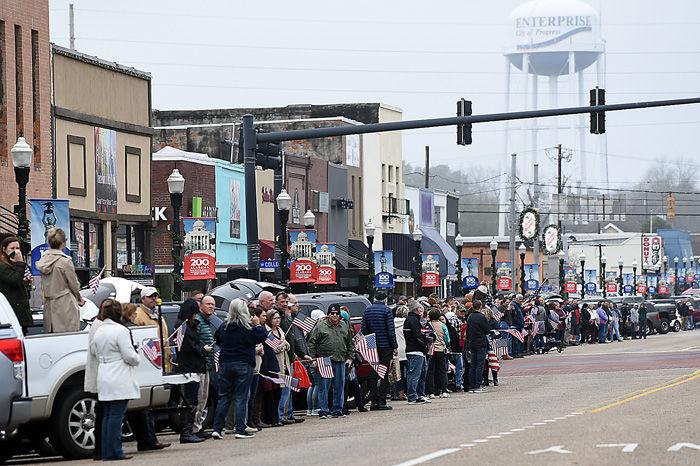 Homecoming Navy Ensign Joshua Kaleb Watson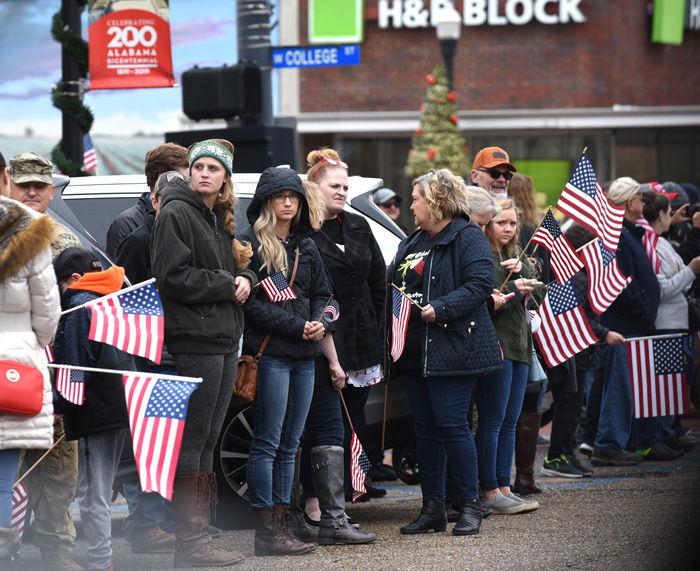 Homecoming Navy Ensign Joshua Kaleb Watson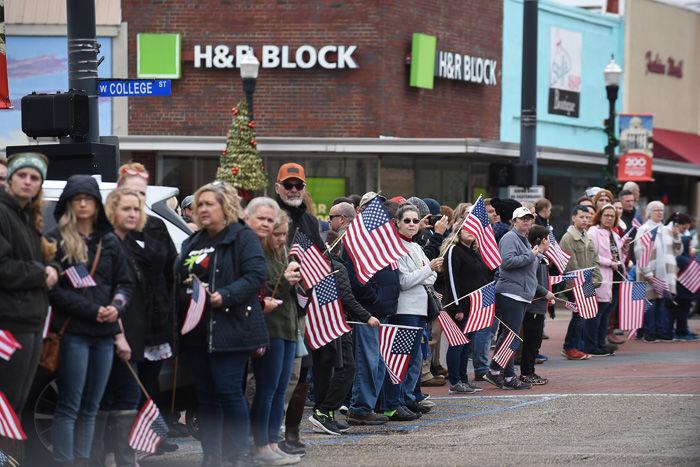 Homecoming Navy Ensign Joshua Kaleb Watson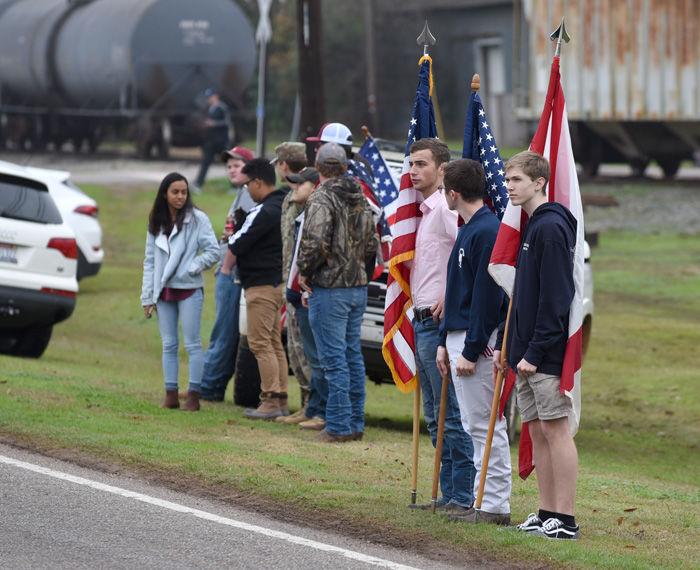 Homecoming Navy Ensign Joshua Kaleb Watson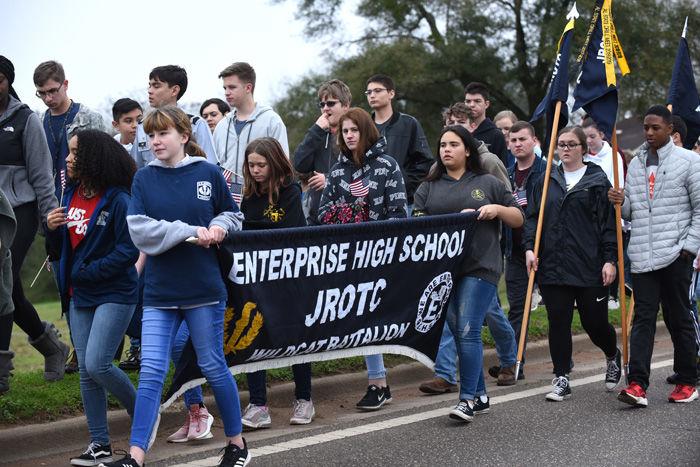 Homecoming Navy Ensign Joshua Kaleb Watson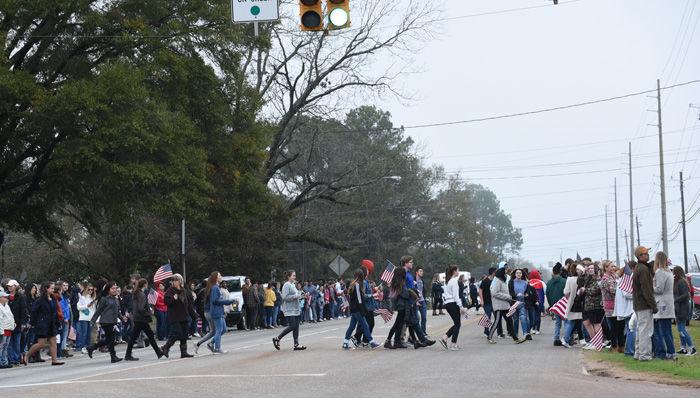 Homecoming Navy Ensign Joshua Kaleb Watson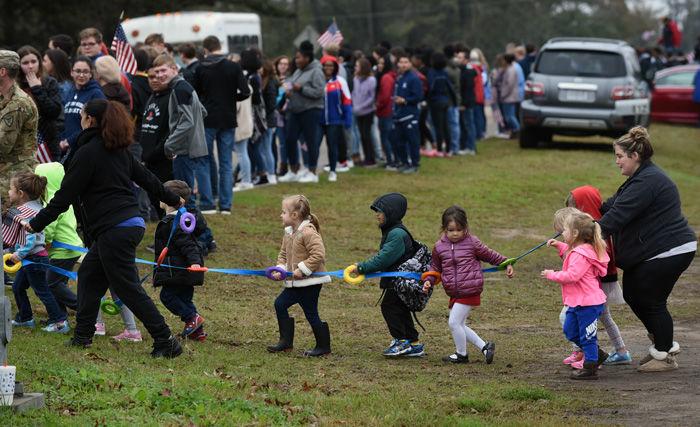 Homecoming Navy Ensign Joshua Kaleb Watson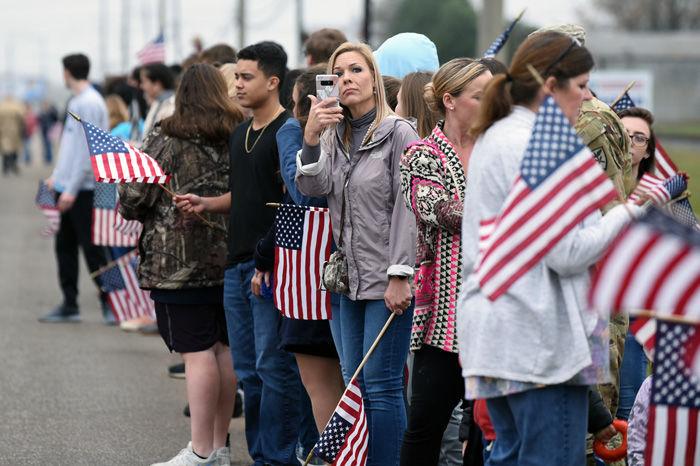 Homecoming Navy Ensign Joshua Kaleb Watson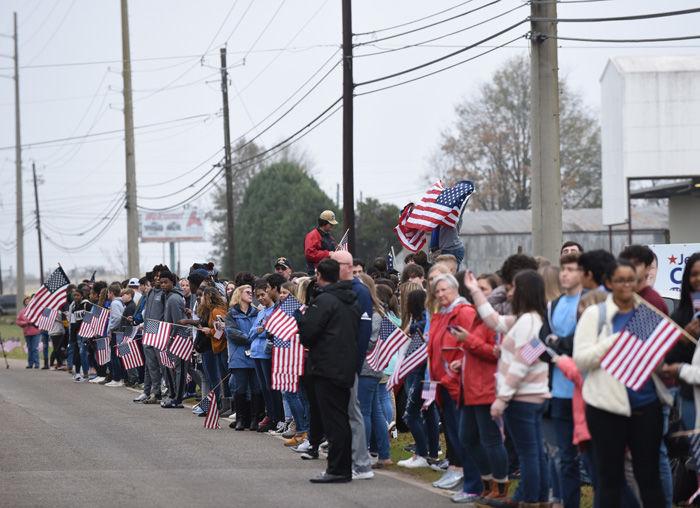 Homecoming Navy Ensign Joshua Kaleb Watson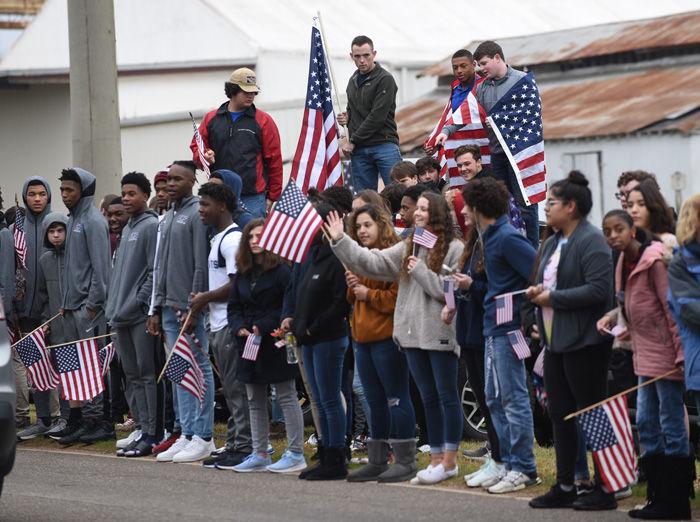 Homecoming Navy Ensign Joshua Kaleb Watson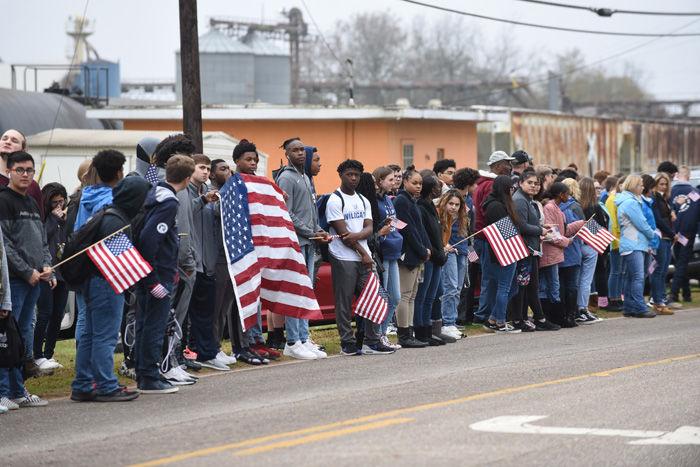 Homecoming Navy Ensign Joshua Kaleb Watson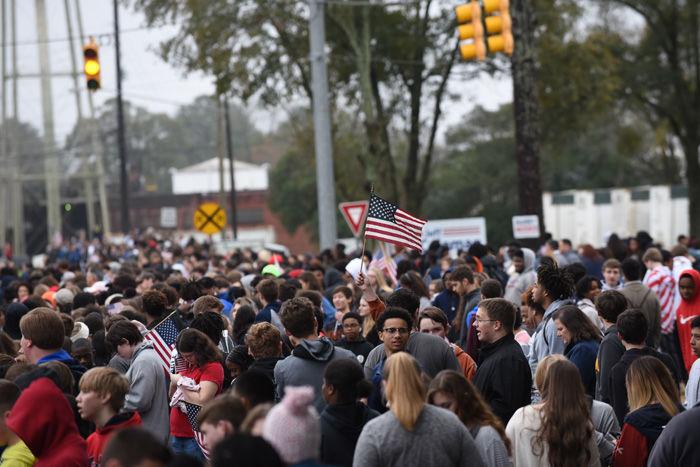 Homecoming Navy Ensign Joshua Kaleb Watson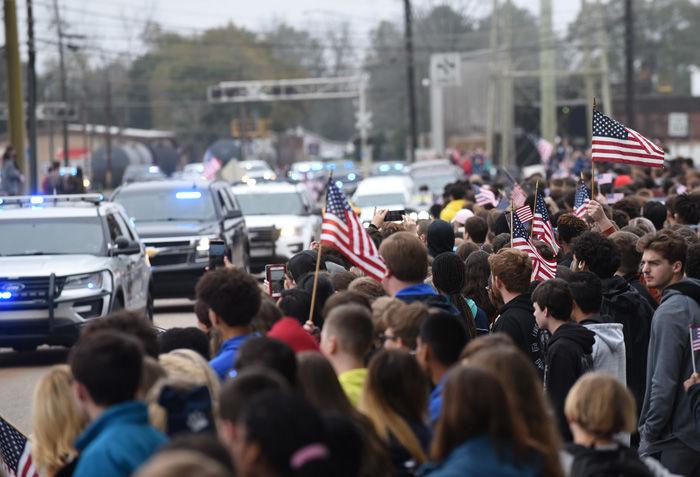 Homecoming Navy Ensign Joshua Kaleb Watson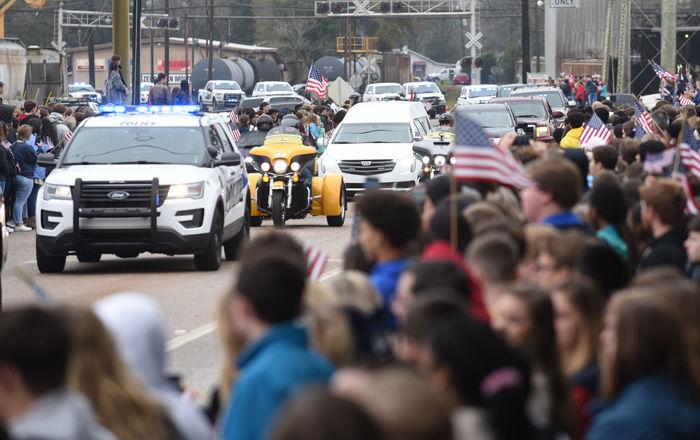 Homecoming Navy Ensign Joshua Kaleb Watson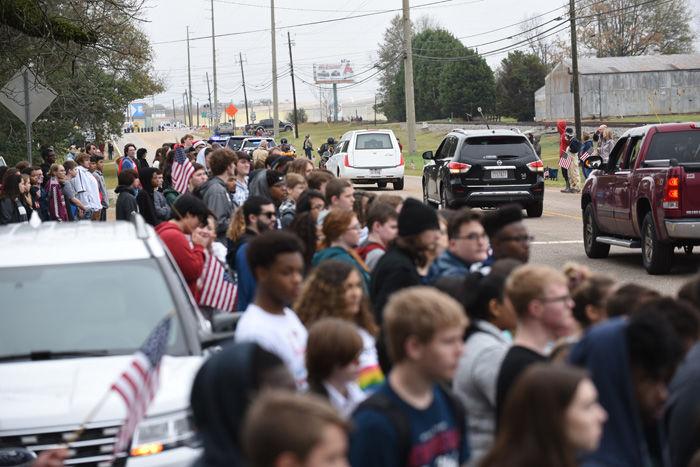 Homecoming Navy Ensign Joshua Kaleb Watson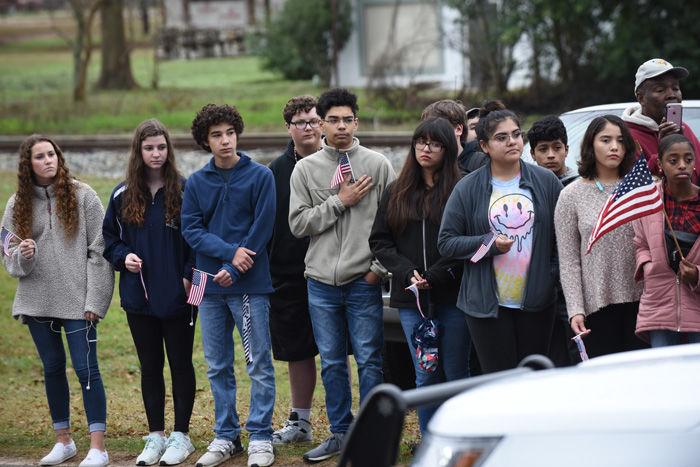 Homecoming Navy Ensign Joshua Kaleb Watson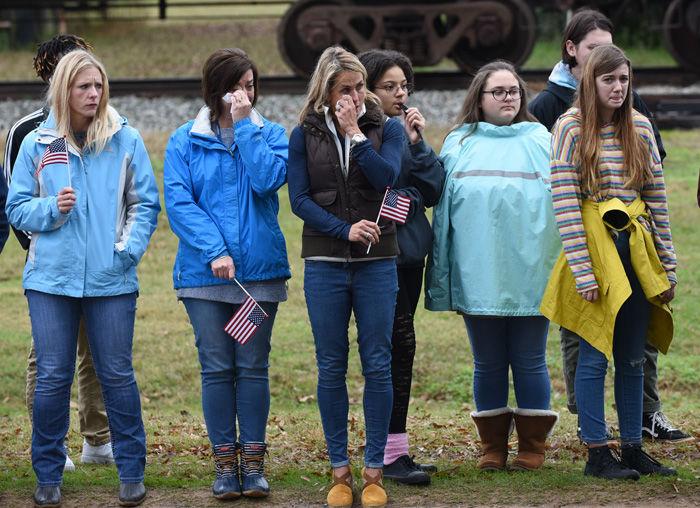 Homecoming Navy Ensign Joshua Kaleb Watson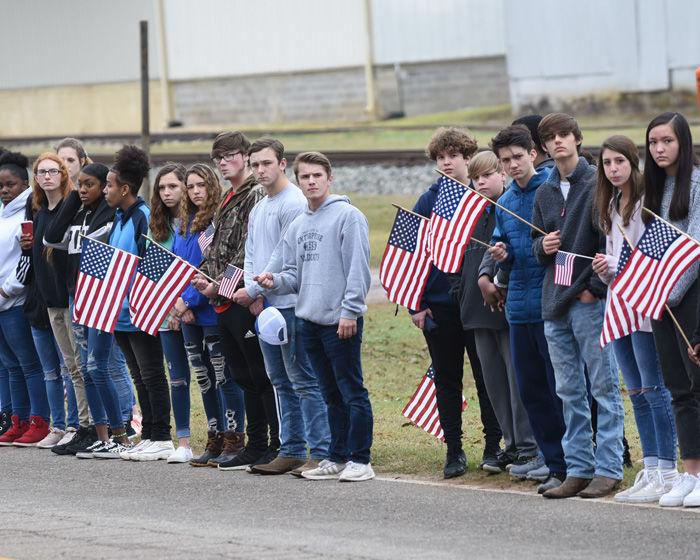 Homecoming Navy Ensign Joshua Kaleb Watson
Homecoming Navy Ensign Joshua Kaleb Watson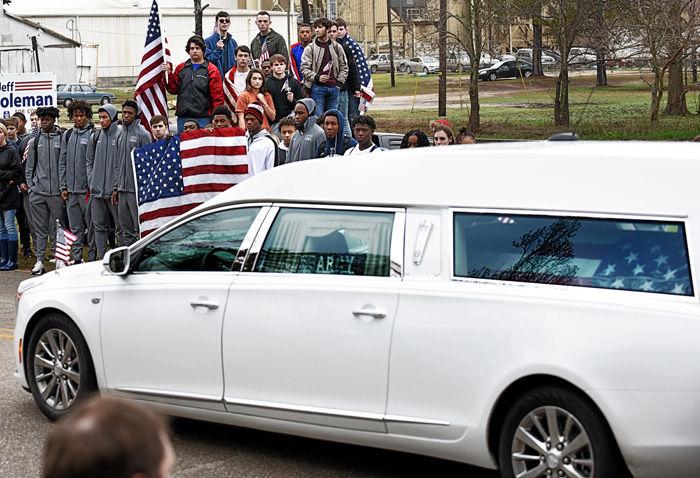 Homecoming Navy Ensign Joshua Kaleb Watson