Jackson County students and parents are thinking of summer and what's to come, now that school is out and the caps and gowns have done their duty.
But for the Marianna community, the death on Tuesday of two of its brightest students cast a painful shadow on what, for most, is a week of sweet relief and celebration.
On the afternoon of May 22, tragic circumstances unfolded when a side-by-side-style UTV driven by 12-year-old Cason Hatcher ran an Ontario Road stop sign and was hit by an oncoming car as the UTV crossed the Martin Road intersection.
The crash drew officers from multiple agencies to the scene near Kynesville Road in Marianna. There, the UTV had overturned, caught fire and left 17-year-old passenger Riley Torbett dead and Hatcher clinging to life. He would soon succumb to his injuries. The driver and passenger of the car were treated for minor injuries.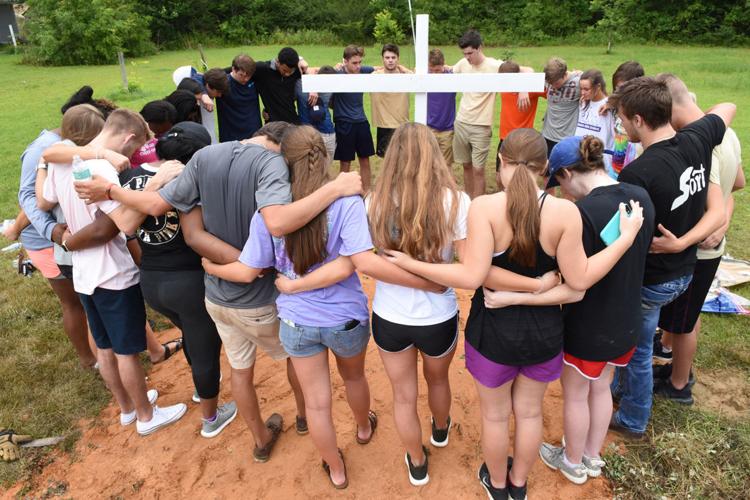 News of the crash spread quickly and by the next day, a memorial to the Hatcher and Torbett had been erected near the sight of the crash. Students gathered there to comfort each other through prayer and pay tribute to Hatcher, a student at Marianna Middle School, and Torbett, a senior at Marianna High School who was set to walk in the Class of 2018's commencement exercises just two days after the crash.
Mourners found each other in school hallways, online, and at the churches the Hatcher and Torbett families attended, First Baptist Church and Evangel Worship Center, respectively.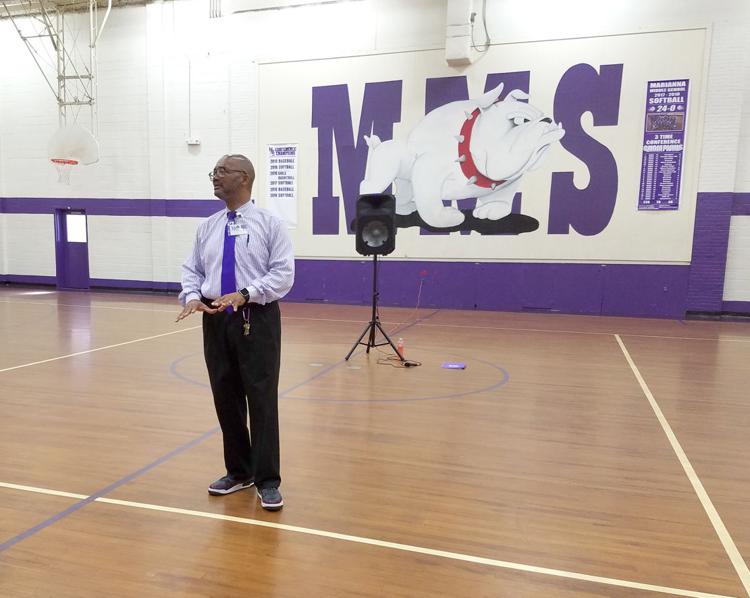 Marianna Middle School students on Thursday morning were called to an intimate assembly to hear from their principal, who, like other teachers and administrators this week, bravely faced the daunting task of trying to help students cope with the loss of Hatcher, their classmate and friend.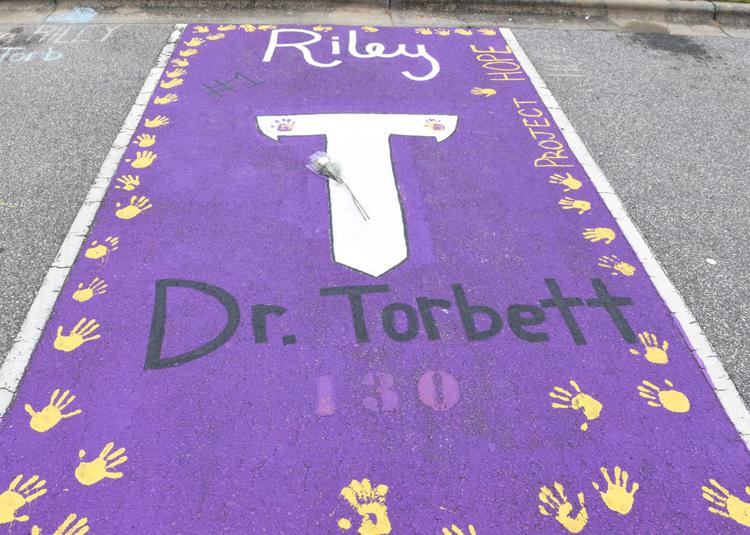 At MHS, Torbett's parking spot was lovingly decorated to commemorate an exceptionally bright student and athlete who had plans to pursue a medical degree after returning to Nicaragua this summer, to intern for an organization that provides humanitarian assistance and health education to areas in need.
Thursday evening, storms that lingered all week forced an overflow crowd indoors to watch the MHS commencement exercise. Proud family members strained to see their newly minted graduates in the sea of purple gowns. For the friends and family of the one who could not march that night, and the one who no longer runs, the tears returned.