Jackson County native and resident Madeline Wright is studying at Chipola College for her AA degree and after her graduation next May she plans to transfer to the University of Central Florida for a degree in communications and journalism.
But as of Saturday, she heaped on some other responsibilities that will require her to balance those goals against her new role as Miss Teen International.
The 18-year-old earned entry into that competition after being crowned Miss Teen Alabama International. Several of her Jackson County family members were there for the crowning at the finals in Charleston, West Virginia.
She is the daughter of the late Kevin Wright and Jeannie Downum. Her stepfather is Kia Downum.
Her paternal grandparents are Sharon and Doyle Dawson and Jimmy and Theresa Wright.
Her maternal grandparents are Jerry and Susie Nell.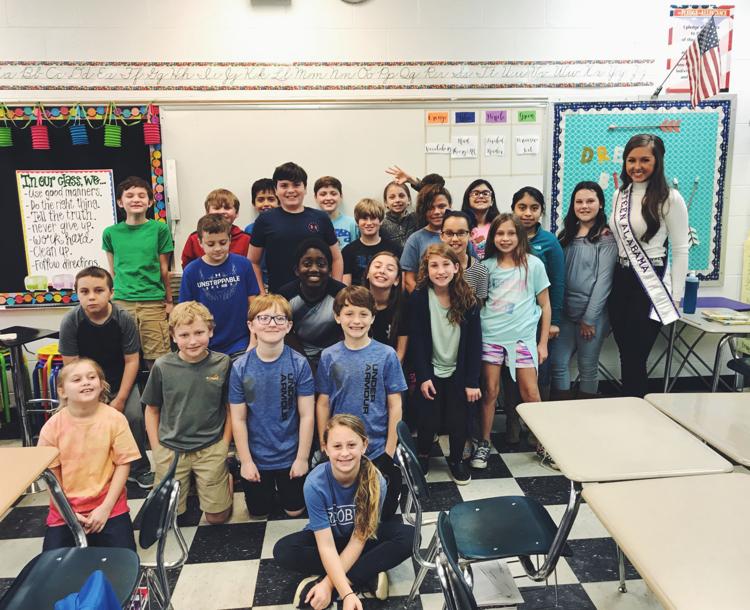 Although a resident of Florida, pageant rules allowed her to compete for the Alabama title, since she lives nearby in the bordering state and because she did her "platform work" in Alabama, wherein she promoted agricultural awareness in many classrooms doing hands-on projects with children. She and the youngsters did several activities, like making ice cream in a bag and butter in a jar. She said she is looking forward to expanding her reach in promoting the theme.
"My goal is to really raise awareness of how food is grown," she said. "We have a rapidly growing population, and we have to be able to feed these people on the planet with less land being devoted to it. There is such a gap between consumers and production agriculturalists. I want to help close that gap."
She'll be traveling quite a bit as an ambassador for the pageant, including appearances in partnership with the American Heart Association. Her travel schedule for the year of her reign will be ironed out over the next days.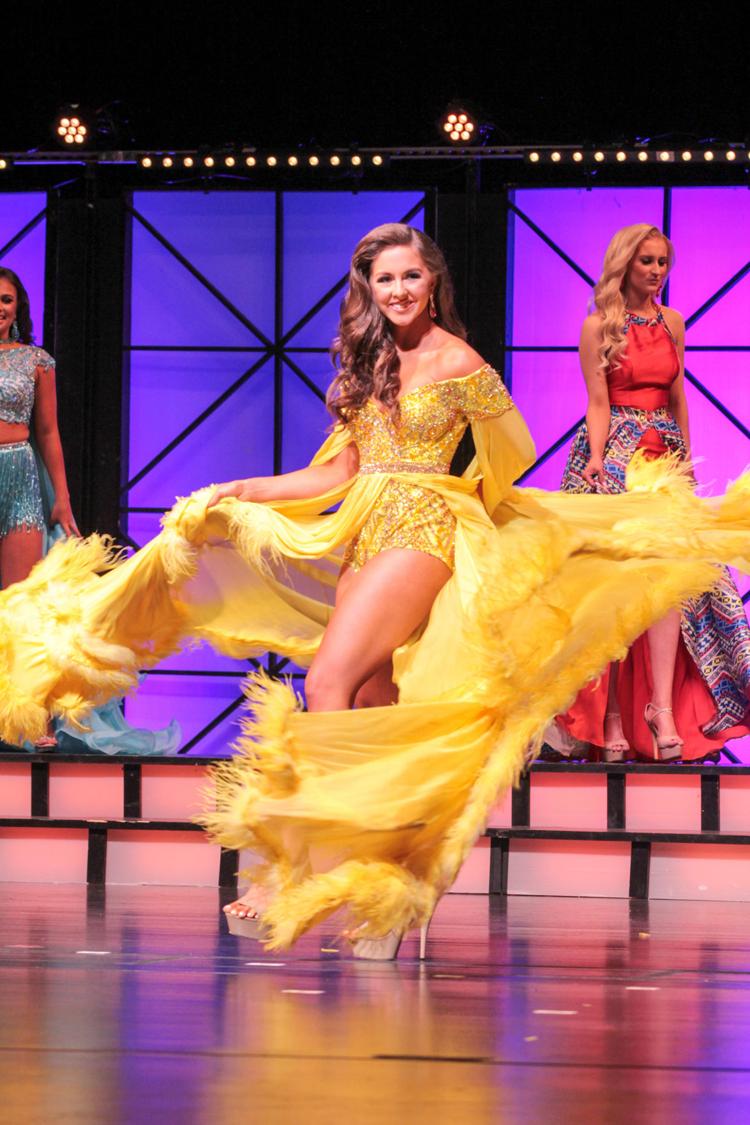 The pageant group provided a press release regarding the pageant.
"The three-hour event took place at The Clay Center, featuring more than 30 contestants from around the world competing in four categories, including interview, fitness-wear, fun fashion and evening gown," the release stated. "The International Pageants system emphasizes community service, with the majority of each contestant's competition score based on knowledge of and work with her platform. During her reign as Miss Teen International 2019, Wright will promote the relationship between agriculture and the environment to today's youth and young adults through her partnership with Future Farmers of America (FFA). Her alliance with FFA helps people understand the farm-to-table food movement and its impact on eating habits," it continued.
"I know it was my destiny to earn the title of Miss Teen International and I'm excited to put the crown to work promoting agriculture literacy among my peers," Wright said in the release. "So many in my generation are removed from understanding how their food comes from the farm to their plate and I want to change that so everyone makes food choices that best support their beliefs."
The Miss Teen International Pageant system and is owned and operated by Roanoke, Virginia-based International Pageants Inc., which also operates the newly launched Miss Pre-Teen, and Miss International and Mrs. International competitions. Miss Teen International showcases the achievements of young women ages 13 to 18.