In another adjustment aimed at curbing the spread of the new coronavirus, Jackson County school officials announced late Tuesday that, on the direction of Gov. Ron DeSantis, public schools will remain closed until at least April 15.
Superintendent Larry Moore said administrators and district staff are working to finalize an Instructional Continuity Plan to be implemented on March 30, with additional details to be announced "in the next few days."
Current plans are to continue the student feeding program after spring break (March 23-27), Moore said, adding that full-time employees "will have the opportunity for work in order to continue to receive their regular compensation." Details of both elements are forthcoming, with work schedules to be communicated to employees.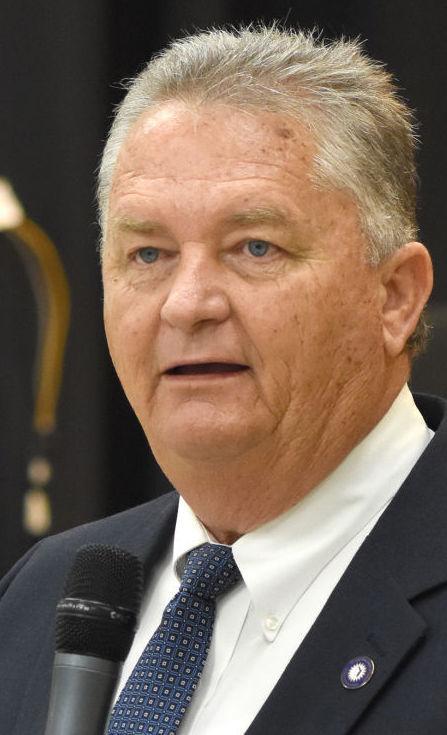 "Our teachers and staff members are committed to providing quality instruction to prepare students to advance to the next grade or to graduate," Moore said.
"We are in uncharted waters, as are all other Florida school districts. We are working collaboratively with our Board members, and state officials, as we continue to put needs of our students at the forefront."