If you have ever driven down Penn Avenue, you have most likely seen the State Farm sign. However, have you ever wondered about the story behind the State Farm Independent Contractor who has been dedicated to serving the community for more than 33 years?
Linda Pforte was born on a naval base in Pensacola. When she was a young child, she moved to Panama City, where her father, Bob, worked for Thompson Motor Company. At about age 6, her family moved to Marianna, which has become home to her.
After graduating from Marianna High School, Linda attended Auburn University, where she not only obtained a B.S. in Business Administration with a concentration in Marketing, but also played saxophone in the Auburn University Marching Band. After college, Linda worked as finance manager for Bob Pforte Motors for about five years. Her dream of being a certified public account took a turn toward insurance in 1986, when she went to work for State Farm.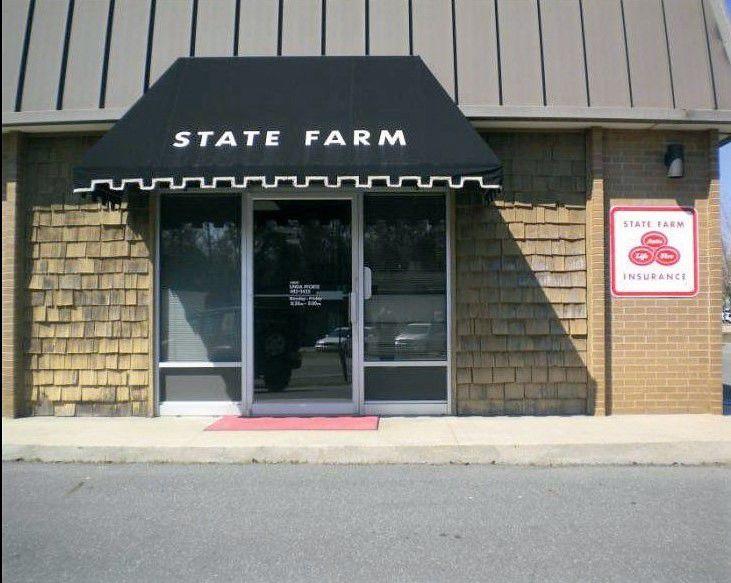 According to Linda, over the past 33 years, there have been quite a few changes.
"At first everything was on microfilm and was only updated twice a week," she explained. "We had carbon triplicates resulting in lots of paper," Linda continued. "Although things were slower," Linda pointed out, "things were also simpler, because rapid information means constant changes to consider."
Linda started out with one, but now has four licensed agents under her supervision as an independent contractor for State Farm. Linda clarified that today people can go on the internet and order insurance. However, when they are able to sit down with an agent, the agent can help them save money.
"There is also a peace of mind that comes with knowing that your insurance company will be there with you after a family member has passed," Linda continued.
State Farm has auto, home, life, health and renters insurance. There is a State Farm Bank where customers can enjoy checking and savings accounts, as well as purchase certificates of deposit, and finance cars and homes. "I love helping people protect their future and assets," Linda explained.
Linda spoke briefly about Hurricane Michael.
"Between three offices, there were roughly 300 to 400 catastrophic adjusters who pointed out how this storm was different due to the number of fallen trees and the strength of Hurricane Michael so far inland."
Linda's office had windows blown out, ceiling tiles missing and in general, was disaster on the inside. However, she managed to open the office two days after the storm. Her office was without power for about two weeks and telephone service for 28 days. Yet, Linda and her team were available for their clients seven days a week for five weeks and six days a week after that until Thanksgiving. Linda recalled one client that was trapped in her home bathroom for three days from a fallen tree. Linda's love for the community shows in her dedication.
Linda is a member of First United Methodist Church. She lives on three acres and enjoys her chickens and two cats. She loves to sew and read. Linda Pforte's State Farm Office is located at 2919 Penn Avenue and is open 8 a.m. until 5:30 p.m. Monday through Friday. You can contact Linda and her staff at 850-482-3425 or linda@lindapforte.com. After you sit down with your agent don't forget to take a look a State Farm's website www.statefarm.com and "Pocket Agent App" for your smart devices.
Kay Dennis, MBA, MPA, A.I.C.P., is the director of Municipal Development for the City of Marianna.