Houston County arrests: April 23-26, 2020
Shannon Hartsfield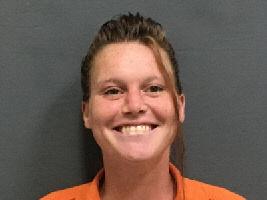 Shawn Bryan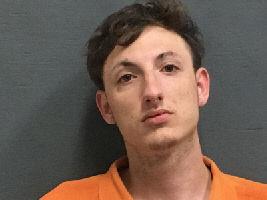 Derrick Davis
Bradley Grantham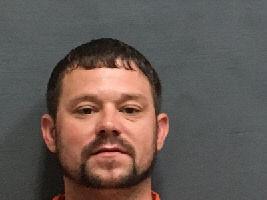 Paula Johnson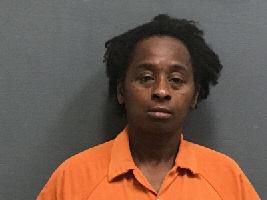 Kelly Kincaid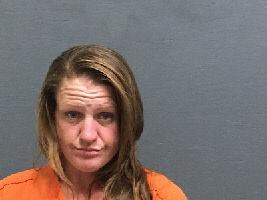 Johnny Lee Jr.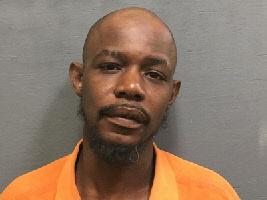 Jeremiah Luckado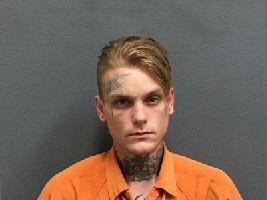 Romykal McCree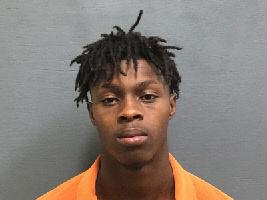 Patrick Parrish Sr.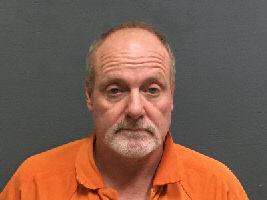 Mathew Taylor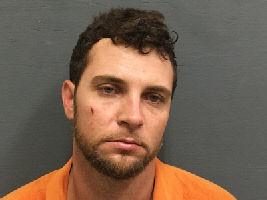 Charles Williamson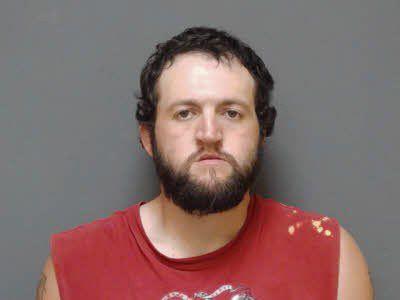 Karyn Agrella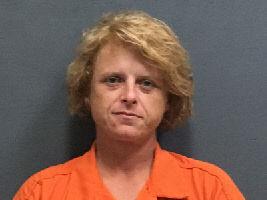 Aaron Baskerville Jr.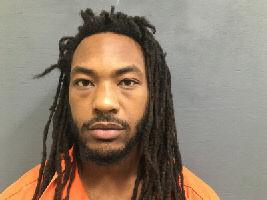 Lexus Bramlett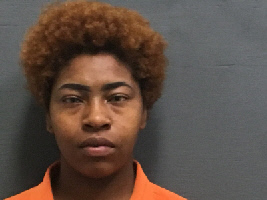 Douglas Campbell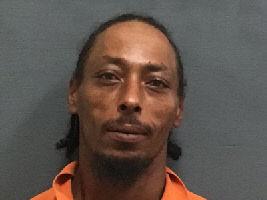 Keven Corbitt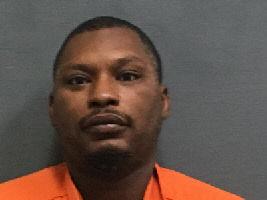 Rodrielle Holder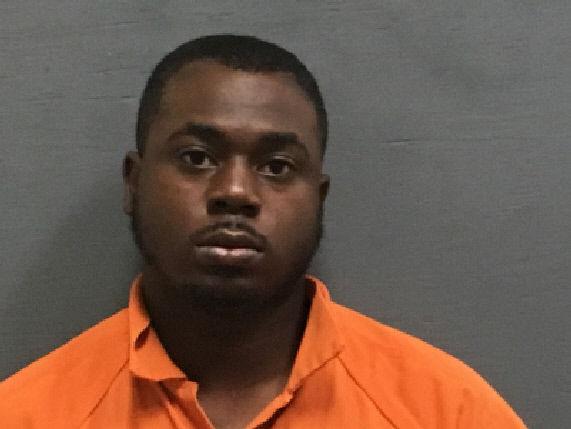 Percy Lee Jr.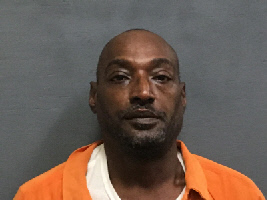 Steven McMahan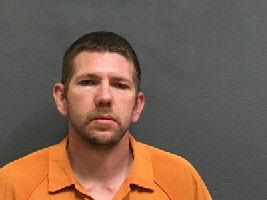 Destine Miller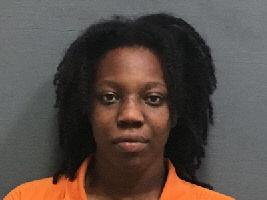 Charlie Sheppard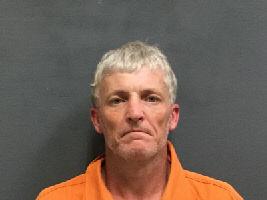 Kenneth Spann Jr.
Michael Walker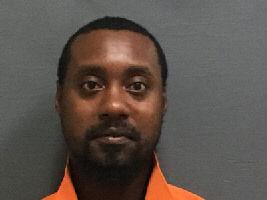 Register today for your chance to win a gift card to put towards supporting a local business either when they open again or for carry-out or delivery.
Get ready to do some double takes! Let's honor Dads everywhere with our Dad & Me contest.
JUST MARRIED? Share your favorite wedding photo with us for a chance to be featured on the cover of our Weddings magazine!