Houston County arrests: April 30 - May 3, 2020
Houston County Sheriff's Department
Tamia Reed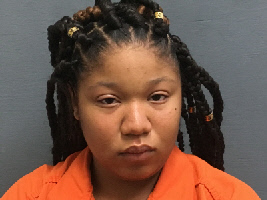 Tyrone Salter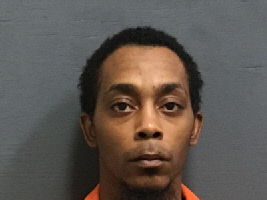 Christopher Sigers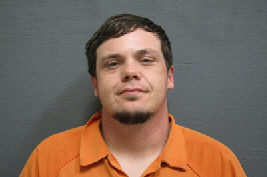 Gregory Byrd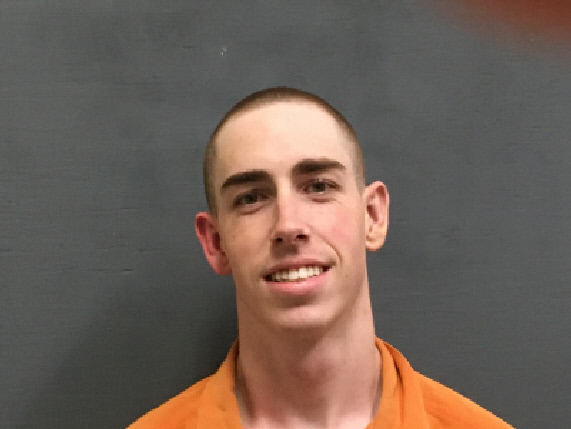 Rayamber Carnley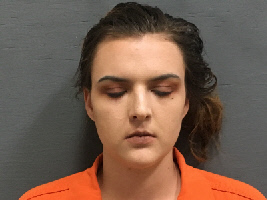 Kelvin Zaquan Eaton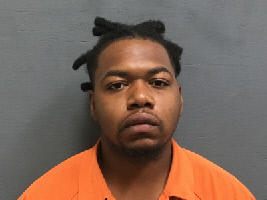 Joshua Jackson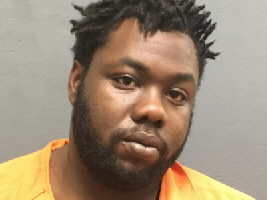 Anthony Kennedy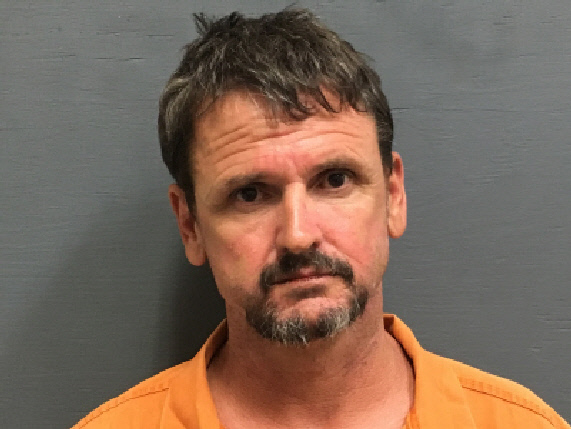 Travis Shaffer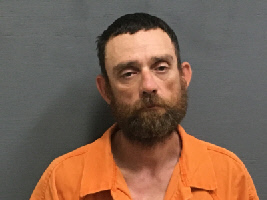 Jennifer Stringer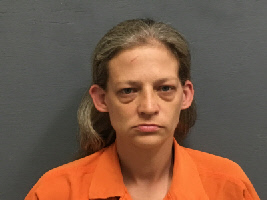 George Wilson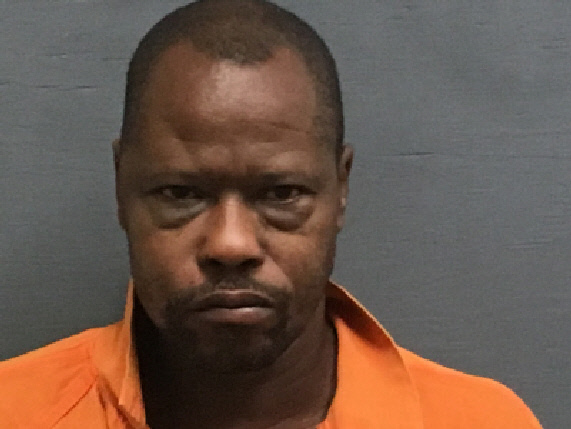 Jerome Johnson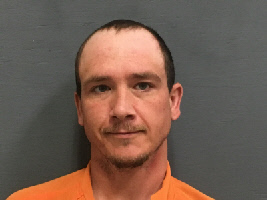 Steven Koonce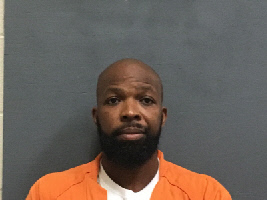 Cedric McCray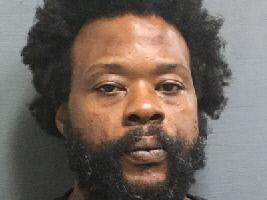 Kaneisha Mitchell
Kellie Riddlesprigger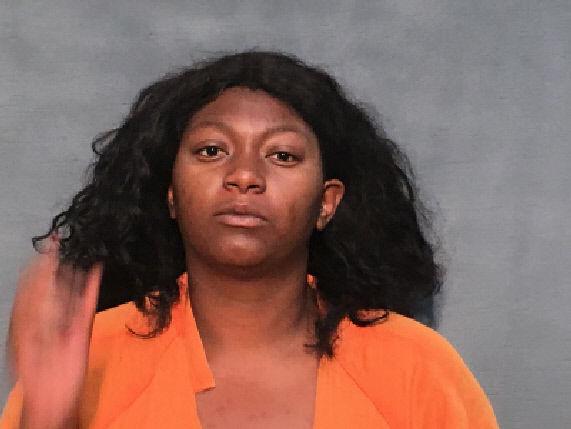 Register today for your chance to win a gift card to put towards supporting a local business either when they open again or for carry-out or delivery.
Get ready to do some double takes! Let's honor Dads everywhere with our Dad & Me contest.
JUST MARRIED? Share your favorite wedding photo with us for a chance to be featured on the cover of our Weddings magazine!