More than 5,000 Southeast Alabama eighth-graders descended on Dothan's fairgrounds this week to learn about career opportunities in the region.
Event organizers say it's important to start career awareness at an early age so students are better prepared for the tough decisions they'll inevitably face before leaving high school.
"We choose eighth-graders because eighth-graders are about to set their trajectory for high school and decide what kind of direction they want to go in, whether it's heavy on academics or heavy on career tech or a mix of both," said Melanie Hill, Southeast Worlds of Work project manager. "They come out here, and they really do get ideas of what they would like to see and be, and that kind of helps them set what they're going to take in high school."
The regional council selected 11 "worlds" representing the industries prevalent in the Southeast — construction, health sciences, hospitality, manufacturing, media/technology, public service, transportation/logistics, utilities, aviation, agriculture and automotive.
Not a career fair
The fifth annual Southeast WOW is not a typical career fair designed to recruit potential employees.
Rather, representatives from 62 companies and colleges presented activities representing their companies or programs to facilitate engagement with a younger crowd. Vendors are called "world operators."
The volunteer-driven event allows students to get a peek into what they'd be doing on certain career paths.
Flowers Hospital, which took the title for Best World Operator, had the latest in surgical technology on display not only for students to see, but also for them to use. That included a robot called Da Vinci that surgeons use for minimally invasive procedures by operating it using a viewfinder. Procedures with the robotic technology are less painful and result in less healing time.
"We letting them use it because we want them to get excited about the idea of working in surgery," said Katrina Mansfield-Davis, Flowers' surgical technology program director.
Flowers' presence was to teach students about surgical technologists and the wide range of opportunity in health science, where jobs are easy to find.
"Surgical technologists assist doctors to make their jobs easier and help them to have good surgical outcomes," Mansfield-Davis said.
Other booths allowed students to try their hands at sewing together an incision on a pig's foot, while others had CPR dummies for students to practice chest compressions.
The National Guard had a punching bag, while Wallace's criminal justice department taught students how to take their own fingerprints.
Surprising details
Emmy Mixson, an Andalusia Junior High School student, said she learned how electricity is generated at the utility "world," but was most affected by the criminal justice booth.
"It was really interesting just to see how that whole system operates and how much detail is put into court cases," she said, adding that her resolve to pursue law school was only strengthened by the day's activities.
Her friend Cindy Williams, another Andalusia student, was getting ready to leave the event after hours of meandering through the exhibits. Williams said the various companies displayed definitely had her thinking about her career choices, although her leaning is toward cosmetology.
Representatives from Wallace's cosmetology program showed her how to style hair using a flat-iron and wig, and taught her about different pigments used in lipstick.
Tonya Holland, Houston County Schools' career coach, has been involved with the event since its inception.
"We focus on showing the kids businesses and industries in our area that you don't necessarily have to have a four-year degree to attain," she said.
Holland says she has already seen how the demonstrations can inspire a student's career path, and Hill added that they will soon be able to loosely track the effect of the program.
The event's purpose is, in part, to help create a pipeline to job opportunities already in the area. It is anticipated that Alabama will have an additional 500,000 jobs available in four years.
Southeast Worlds of Work event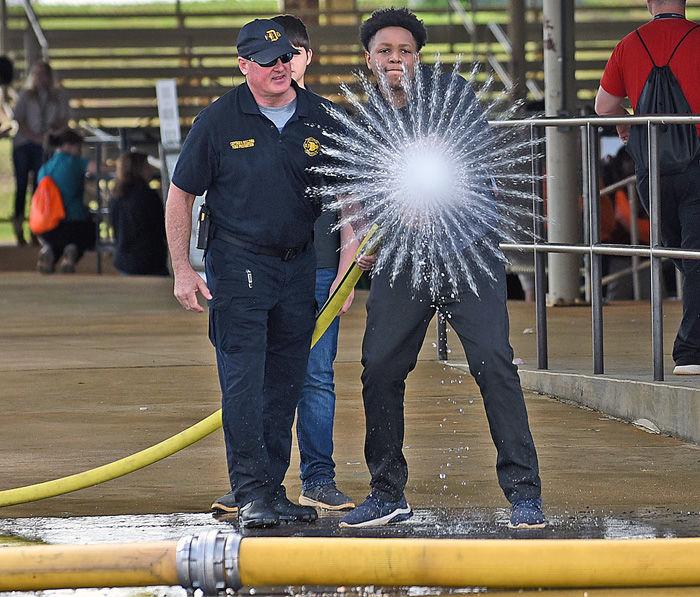 Southeast Worlds of Work event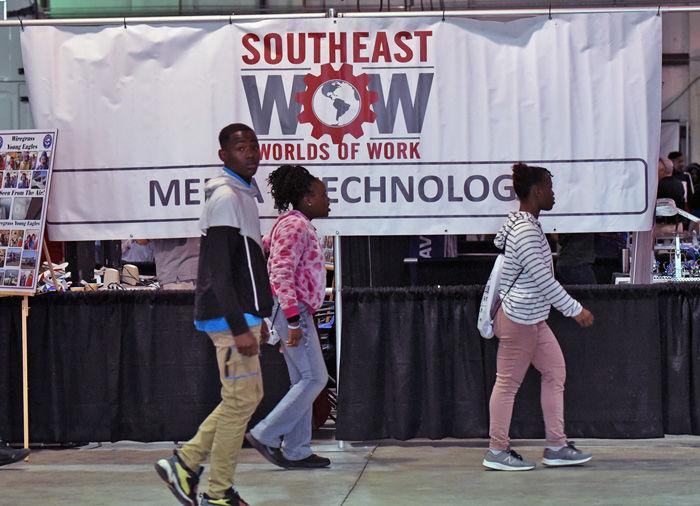 Southeast Worlds of Work event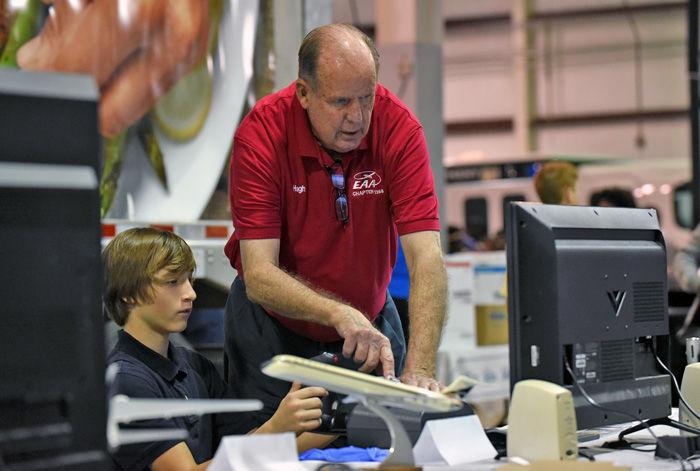 Southeast Worlds of Work event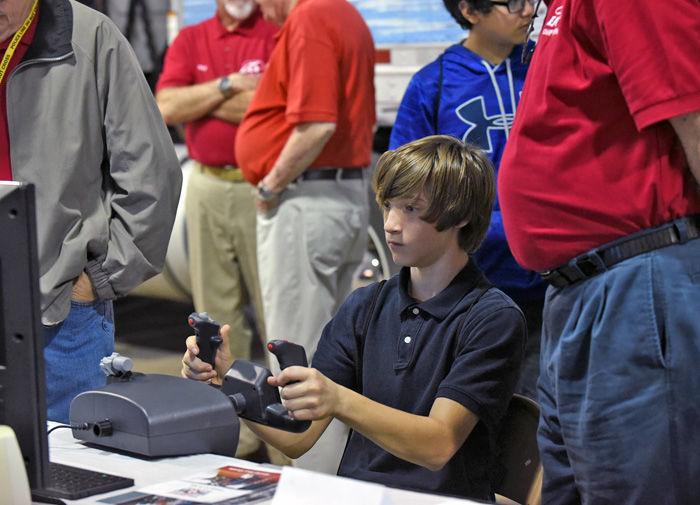 Southeast Worlds of Work event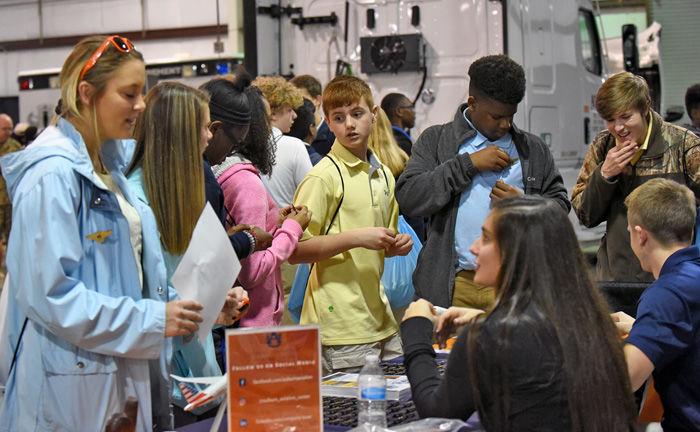 Southeast Worlds of Work event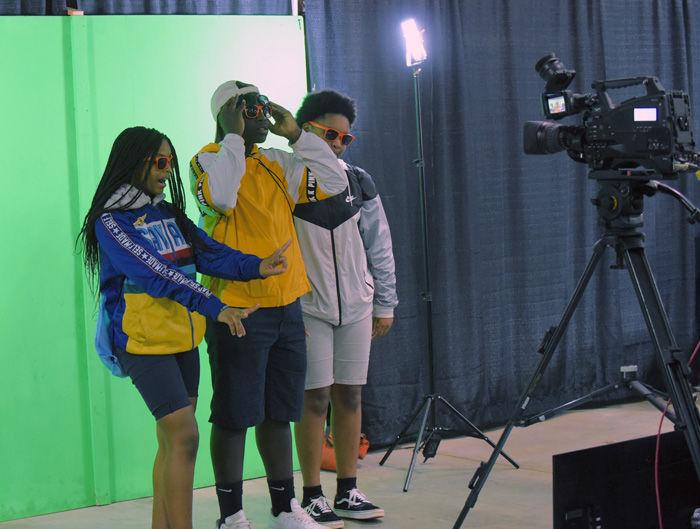 Southeast Worlds of Work event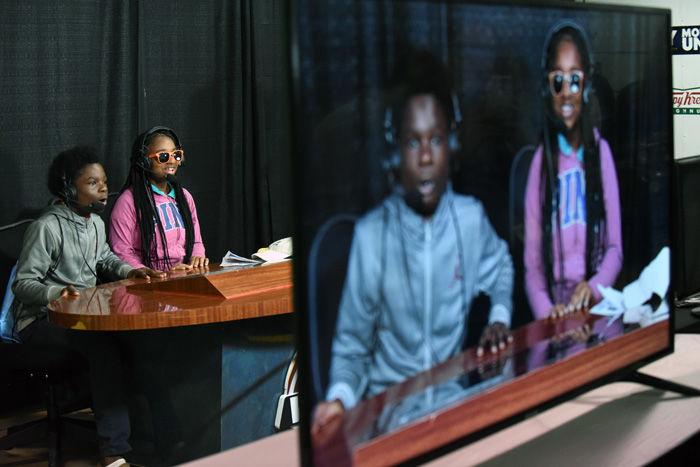 Southeast Worlds of Work event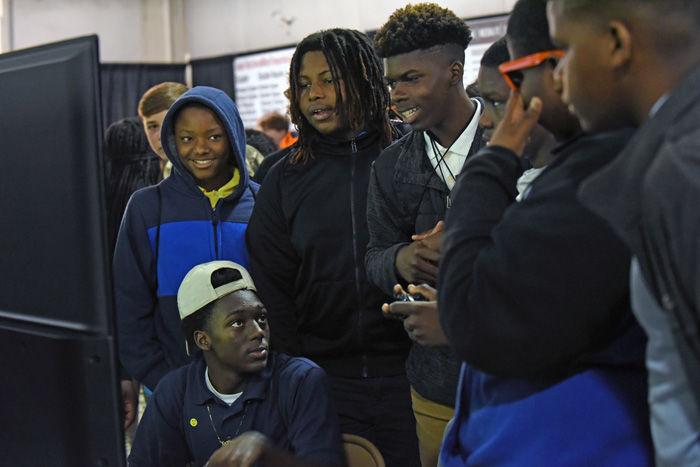 Southeast Worlds of Work event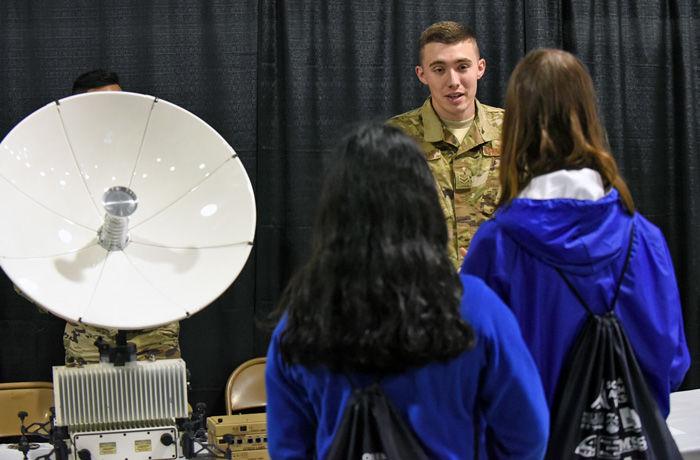 Southeast Worlds of Work event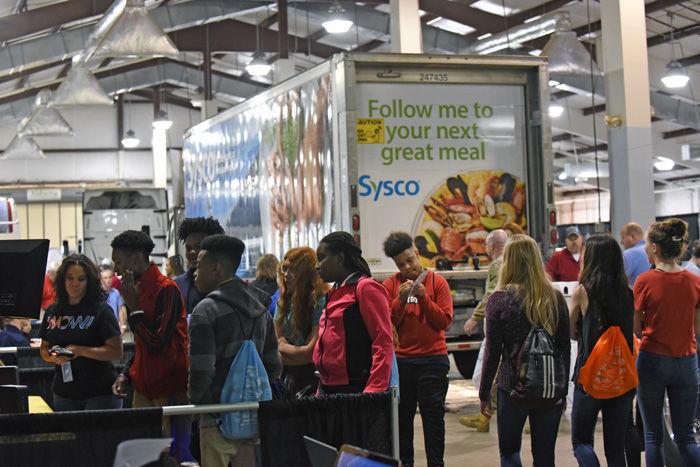 Southeast Worlds of Work event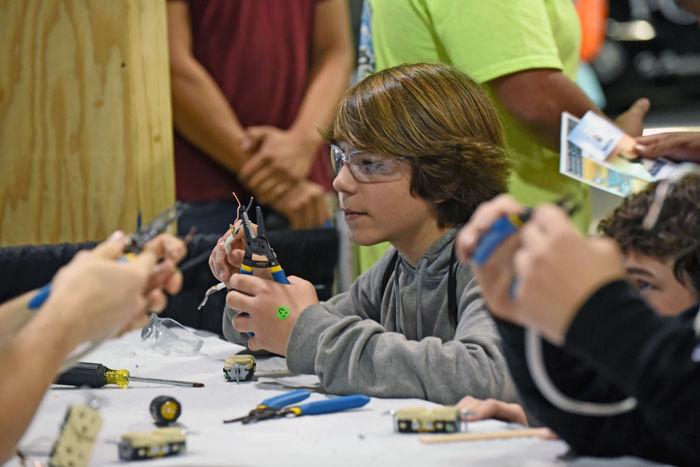 Southeast Worlds of Work event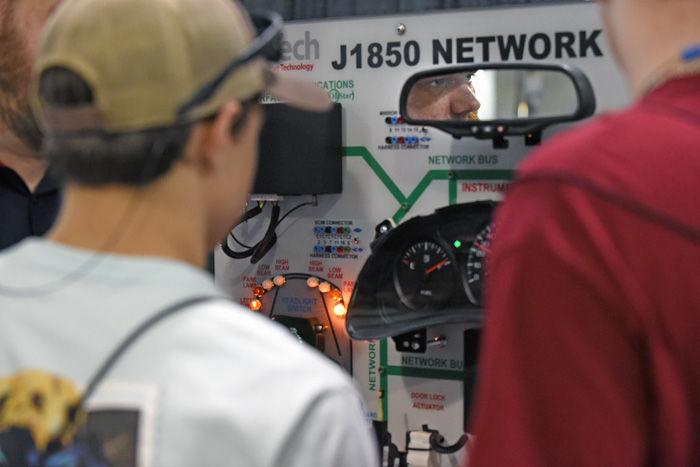 Southeast Worlds of Work event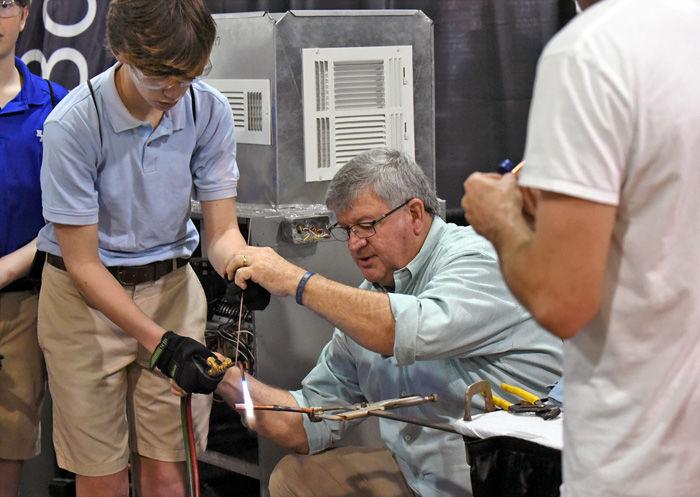 Southeast Worlds of Work event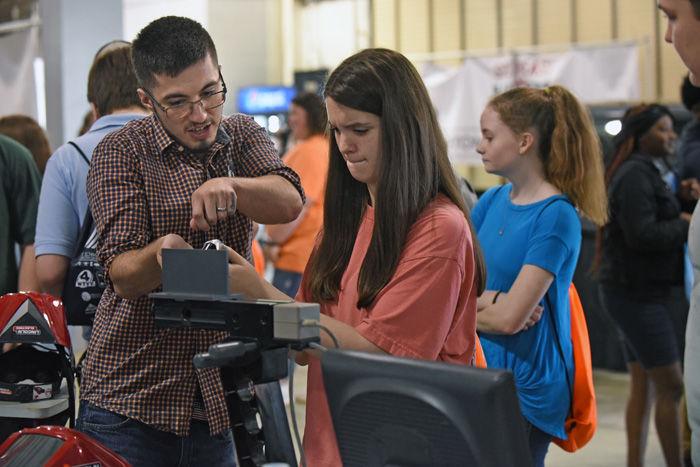 Southeast Worlds of Work event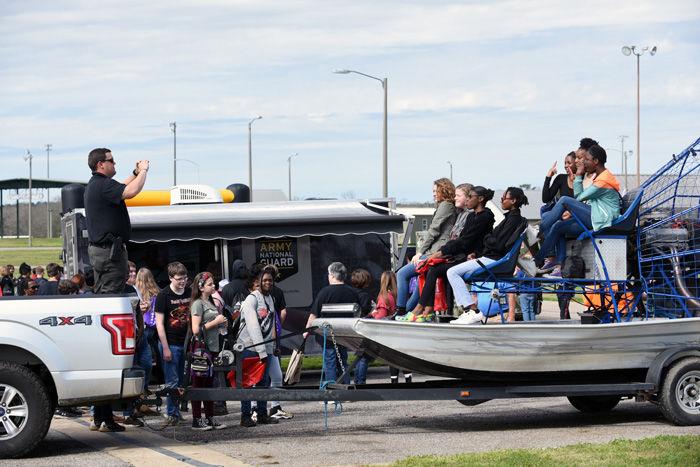 Southeast Worlds of Work event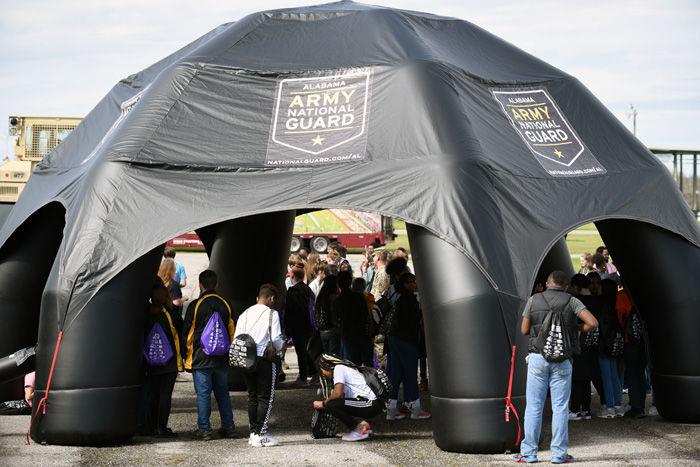 Southeast Worlds of Work event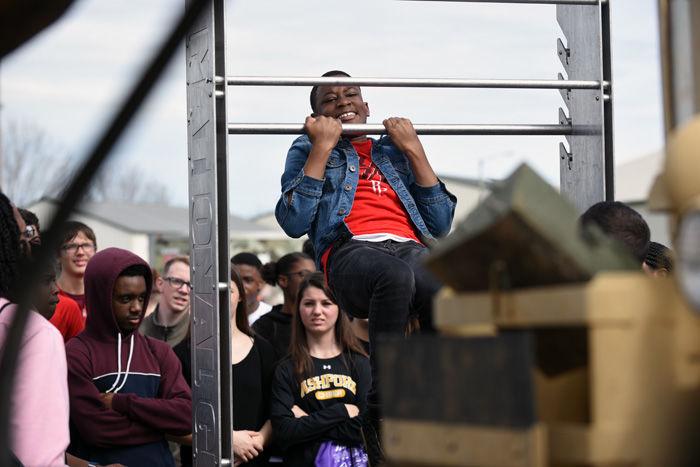 Southeast Worlds of Work event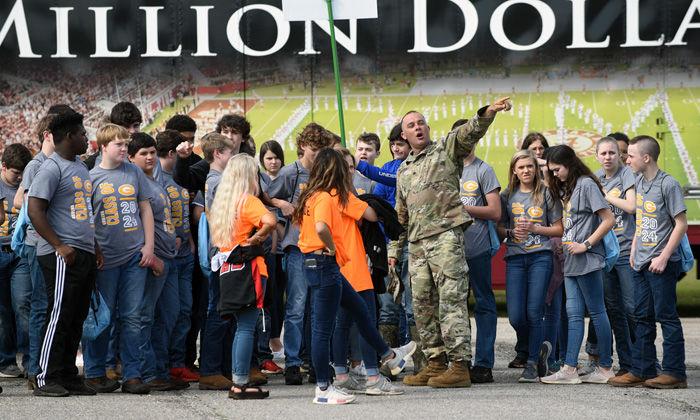 Southeast Worlds of Work event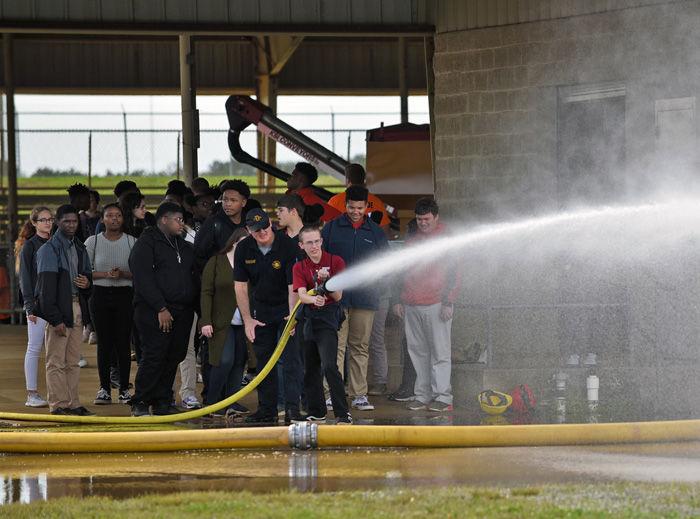 Southeast Worlds of Work event
Southeast Worlds of Work event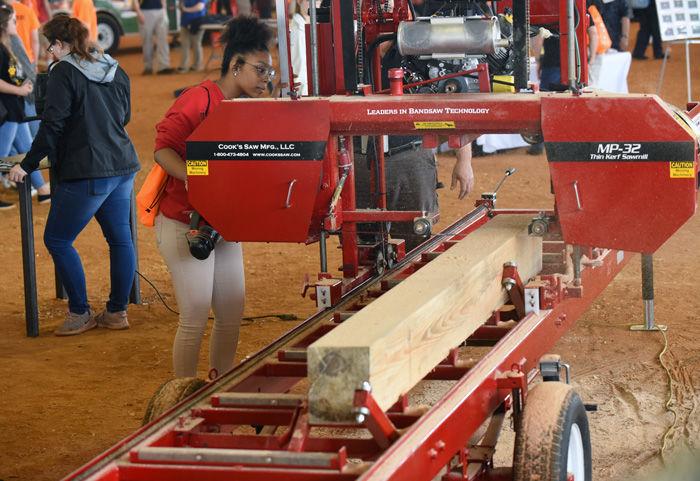 Southeast Worlds of Work event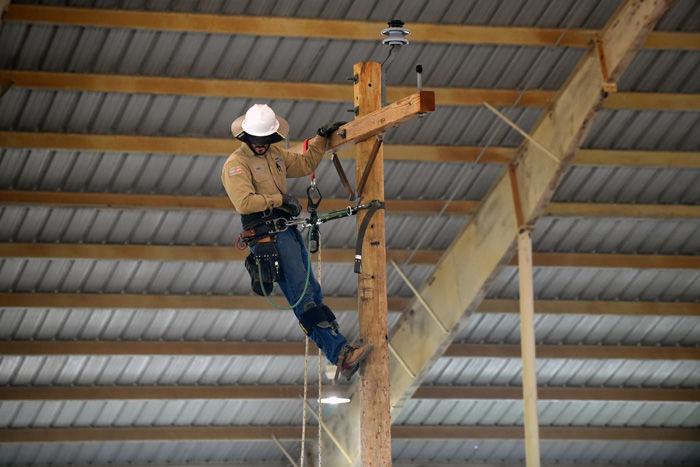 Southeast Worlds of Work event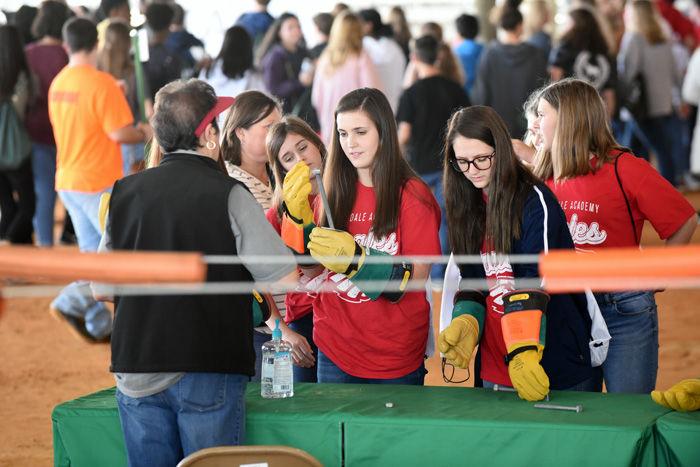 Southeast Worlds of Work event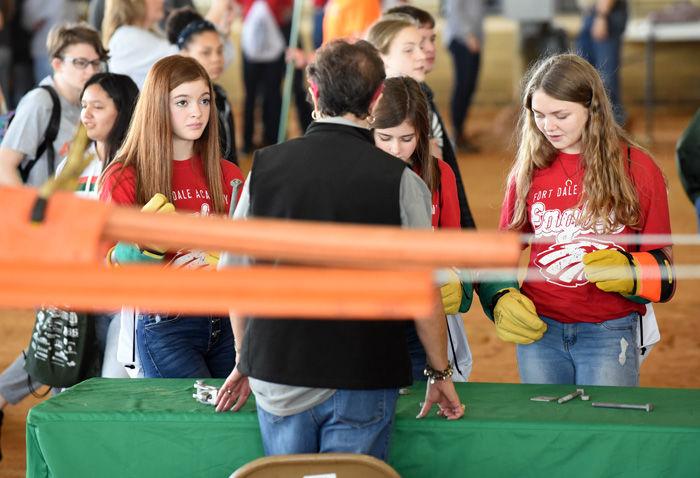 Southeast Worlds of Work event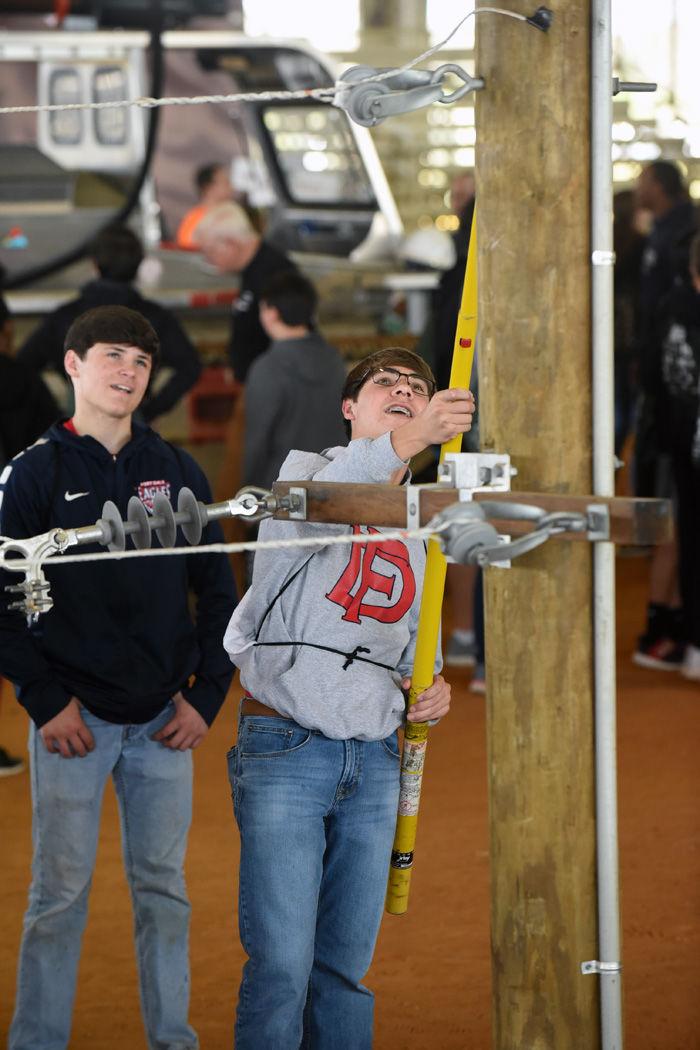 Southeast Worlds of Work event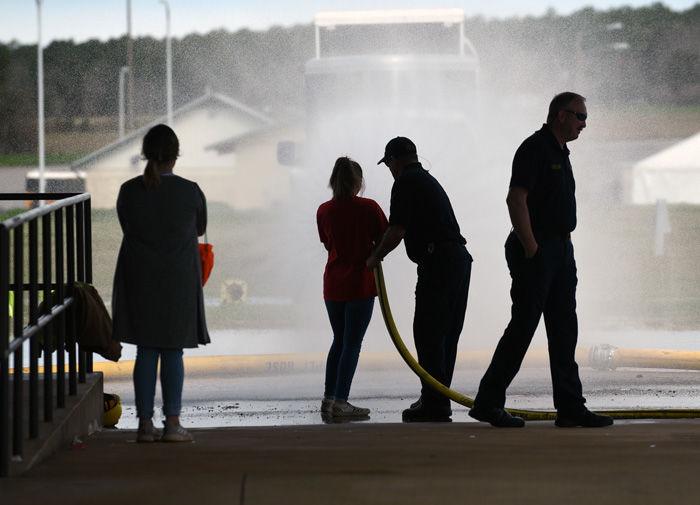 Southeast Worlds of Work event