With the State Board of Education election drawing near, Democrat Adam Jortner and Republican Tracie West are hitting on principal state issues including taxes, drug testing in schools, and standardized testing, as well as local concerns regarding the reorganization of Dothan City Schools.
Both candidates said they have experience in education that voters may find favorable, however, the experience of both Jortner and West are entirely different.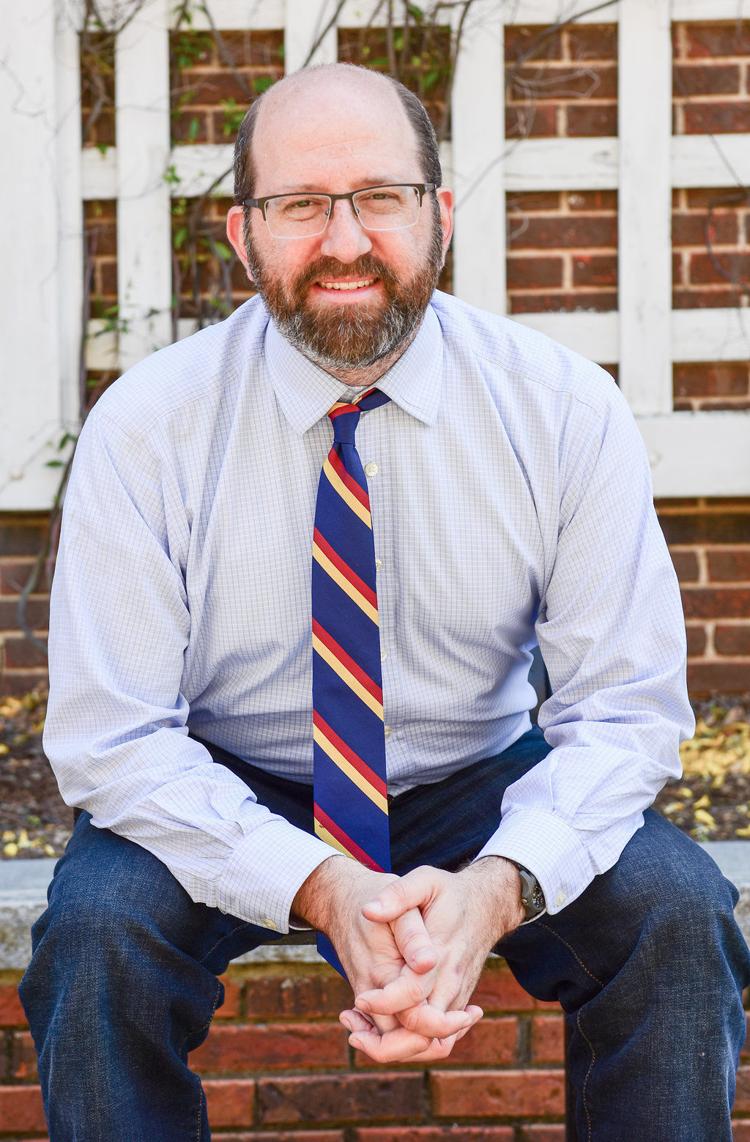 Jortner is a history professor at Auburn University, and said because he is a teacher and because he is the son of two teachers, he understands what happens in the classroom. Jortner added that he is running for the position not because he desires a political career, but because he wants to show promise for his children who are entering the public school system.
"One of our biggest problems is that teachers cannot serve on our school boards. If we don't have people on school boards that know how a classroom works, we're not serving our students," said Jortner. "Right now we are blaming teachers and students for the problems. Teachers and students need rewards for what they're doing right, not punishments for things that are out of their control."
West said her experience as a mother of three children who went to public school from kindergarten until their senior year, a small business owner, and having served on the Auburn City School Board for more than nine years has helped her understand how policy works in education and how to create changes.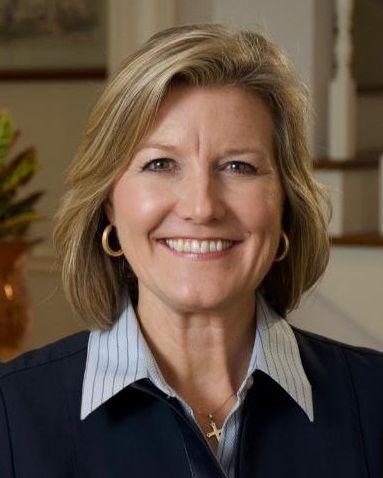 "I can speak to what the local school boards are going through when making state policy," West said. "I have a very clear vision and plan for how I will communicate with all of the schools in the district and our citizens on what we are accomplishing."
Jortner and West have polar opinions on the way the Dothan City School board went about hiring Phyllis Edwards into her current position as DCS superintendent.
Jortner thinks the board was wrong to hire personnel from outside of Dothan to eradicate issues he believes can only be truly understood by someone local.
"(The DCS Board) didn't rely on people from Dothan to decide how Dothan schools are going to look. I think if (they) had gone to the community first, instead of last, these problems wouldn't have come up," said Jortner. "I am not going to come right in and tell Dothan what to do, but I can be encouraging and supportive and connect the community to the board. Schools should grow out of our communities; I think the Dothan City School board has forgotten that."
West said she does not believe Jortner has enough information to reach an educated conclusion on how the city should have gone about the process of finding a new superintendent.
"I would never comment on the board consideration of a candidate of a superintendent. That was a local board decision. The superintendent must have had the credentials to be hired for the position. It is now up to everyone to work together for a decision," West said. "As an aside to that, I think my opponent doesn't have enough facts to decide if Dr. Edwards is or is not qualified, and if the board did or did not make the right decision."
Jortner's foundation for his campaign is to eliminate standardized testing. The Democrat views the method of rating students as a procedure that only wastes valuable time that could otherwise be utilized to teach the students the skills they need to be successful both academically and in life after schooling.
"I am going to take care of standardized tests. We've had Republicans in charge and our schools have not gotten any better. We need someone who will shake things up," Jortner said. "I want to go in there and make real changes to the schools so my kids have a better shot, and so everybody has a better shot."
West believes that standardized testing is not a prominent issue with the schools in Alabama, and that finding a way to get resources to rural areas and schools should be higher on the list than testing at the moment.
"We can have the discussion on standardized tests, but his discussion is not going to move student achievement. What we should be discussing is reading level. He can discuss an issue all day long, but that won't move our students forward. I am not certain that addresses the needs in our smaller communities like obtaining the resources they need to be innovative in the classroom, or to even have updated textbooks," West said.
The election is set for Nov. 6, and both candidates encourage Alabama citizens to make it to the polls and vote.