The building that housed one of Dothan's early hospitals just turned 100, and the caretaker of the North Alice Street property is ready to pass it on.
Mike Holmes, the son of the late Robert Holmes, who along with his partner bought the old hospital and turned it into offices for their architectural firm, Waid, Holmes & Associates about 1970, looks after the building today.
Holmes, a history professor, has an "Old Moody Hospital" page on Facebook where he talks about the building and its legacy:
Where many in Southeast Alabama were born, worked, and died, the Moody Hospital has been a part of many lives, and still endures, preserving those memories. Inhabited now only by yam-yam, the resident ghost, we nonetheless work to preserve it.
Holmes remembers working at the building during the summers, pulling down plaster from the ceiling and performing other chores.
Like many businesses, the architectural firm fell on hard times in the early 1980s as the U.S. economy suffered through a deep recession.
"Everything that depended on borrowing money to finance, especially construction, just crashed," he said.
At that time, the firm had remodeled much of the building, but there are areas that have been left "pretty much untouched" from its days as a hospital.
When the hospital opened in 1919, only the center portion had been built. Old photos indicate the north wing was added first and the south wing was constructed later.
Rain and the elements haven't taken much of a toll on the building, considering its age and how long some areas have gone unused. The Facebook page notes:
We just try to maintain it, but would like to find a new owner. My dad bought it in late 60s, much worse shape. Happy with his business there until 2000. Almost half city block, building would be great for leasing, or for business in one half, home in other.
The lot is almost 1½ acres, located not far from the downtown library and post office. Houston County property records indicate the building has a base area of just over 10,000 square feet, with just over 17,000 square feet on the upper two floors.
There has been talk of trying to get the building added to the National Register of Historic Places, but so far that hasn't happened.
Hospital's start
Dr. Earle Farley Moody started the Moody Infirmary in a wooden building on North Alice Street in 1913. He added two wings to the infirmary a couple of years later.
In 1919, he opened Moody Hospital at 311 N. Alice St.
The hospital didn't bask long in the glory of being the newest health-care facility in Dothan. A year later, Dr. A.S. Frasier opened what would become Frasier-Ellis Hospital on South St. Andrews Street.
At that time, Dothan was growing rapidly. Founded in 1885, the town secured a stop in 1893 on the first railroad to be built in the region. Local farmers and others had the means to market and transport their goods, resulting in prosperity and growth.
The town went from fewer than 250 residents in 1890 to about 10,000 the year the hospital opened. By 1930, the population passed 16,000.
When Moody Hospital was built, there weren't many doctors in Dothan. Dr. M.S. Davie opened Davie Hospital on Hammond Street in 1910, but it and other medical facilities weren't keeping up with the town's growing health-care needs.
"There are certain things that could be done in a hospital that can't be done outside a hospital," said Dr. Earle Farley Mazyck, one of Moody's grandsons. "To do surgery, you had to have a hospital. That's not something you could do in somebody's house during a house call or in an office."
Besides surgery, hospitals also were equipped to handle critical injuries and illnesses.
Doctor's influence
Moody was born in 1880 in Saffold, Georgia, about 25 miles east of Dothan. He trained in surgery and worked as a physician and surgeon.
Before antibiotics, the need for surgery was sometimes urgent.
"People died from appendicitis," Mazyck said.
Mazyck said his grandfather went to Rochester, Minnesota, during the early days of the Mayo Clinic to see how it was set up so he could incorporate those ideas into his hospital.
Moody also worked to make local health care better by training nurses.
"Probably the most important thing the Moody Hospital ever did was serve as a nurses training center," said Dr. Arthur Mazyck, another of Moody's grandsons and Earle's older brother.
"My wife and I are both physicians," he said. "We lived in Atlanta for a while before we moved to Montgomery. We ran into more than one graduate of the Moody Hospital nursing program when we were in Atlanta."
When the hospital was built, a wooden building connected to the north side housed some of the nurses training there. Some old photos of the hospital show nurses in white uniforms standing on the lawn.
The hospital operated the nursing school until 1952. Dr. Moody died that year, and Mazyck's father, who had become a partner of Dr. Moody in 1938 and married Moody's daughter Marjorie, acquired Moody Hospital in 1953.
Closure in 1965
After the hospital closed in 1965, Mazyck's father continued a private practice.
Mazyck remembers going through some of the files after the hospital closed and noting that the hospital kept up-to-date with almost everything as far as equipment and services were concerned.
Moody Hospital fared better than some of its contemporaries. Davie Hospital served the area until about 1940. Frasier-Ellis Hospital closed in 1960 and soon after reopened as a nursing home.
The Moody Hospital building was vacant for several years before Robert Holmes and his partner bought it and turned it into offices for their architectural firm, Waid, Holmes & Associates.
Holmes was born in 1925 in Birmingham. He joined the Army Air Forces and served as an instructor pilot during World War II.
He graduated from the Auburn University School of Architecture in 1950 and practiced architecture in Birmingham until 1960, when he moved his family to Dothan.
He was a founding partner in Waid, Holmes & Associates. Eventually Holmes' partner got out of the practice and Holmes started working with Howard Green, who had been an employee of the firm, and formed Holmes & Green Architects.
Design projects throughout Holmes' career included the Dothan Civic Center, First Presbyterian Church and the Troy State-Dothan campus.
Holmes retired about 1997, but kept the office open several years longer. He died in 2012.
Today, Mike Holmes is hoping someone who appreciates the building and its history will acquire it.
"It's time to pass it on to somebody else that could use it," Holmes said.
A look inside the former Moody Hospital buidling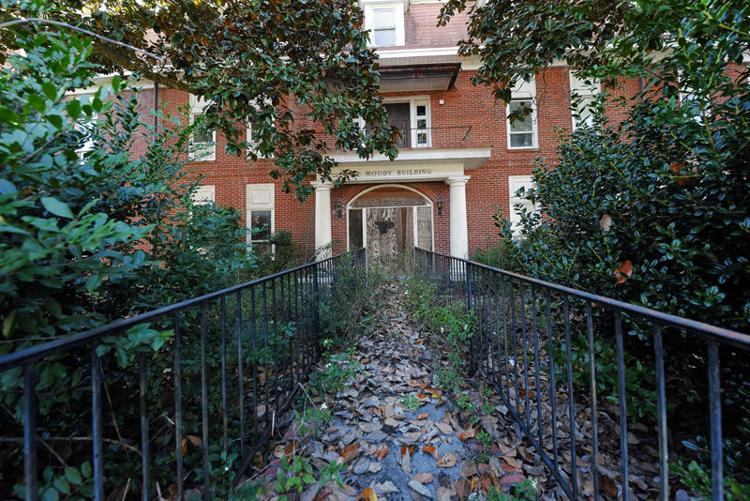 A look inside the former Moody Hospital buidling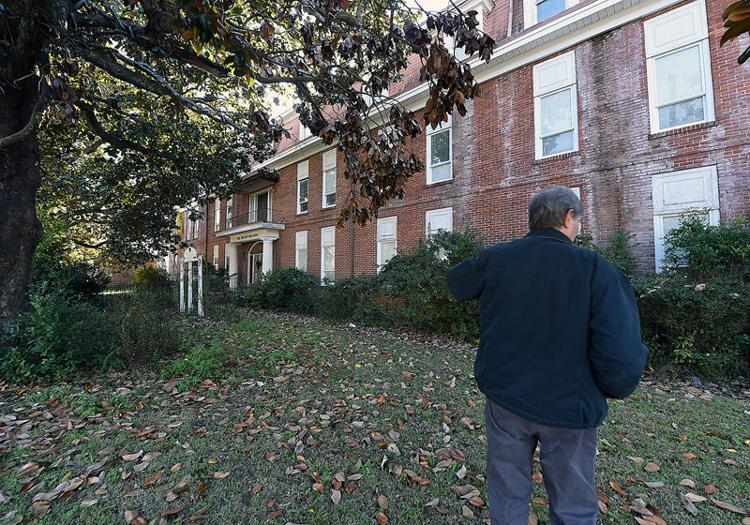 A look inside the former Moody Hospital buidling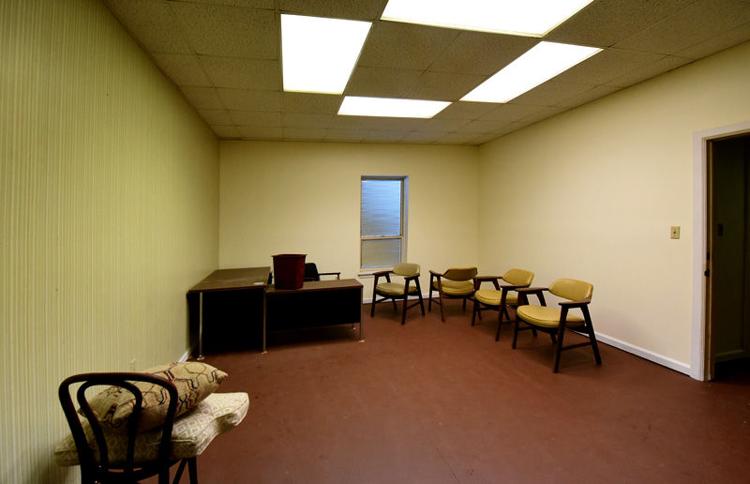 A look inside the former Moody Hospital buidling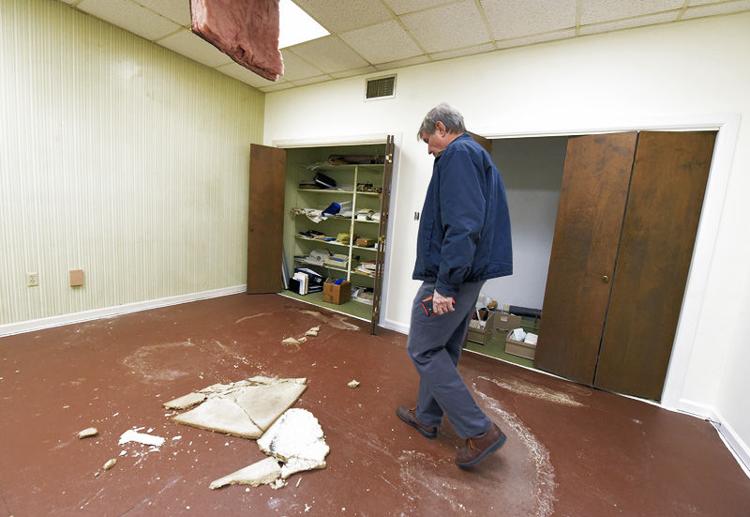 A look inside the former Moody Hospital buidling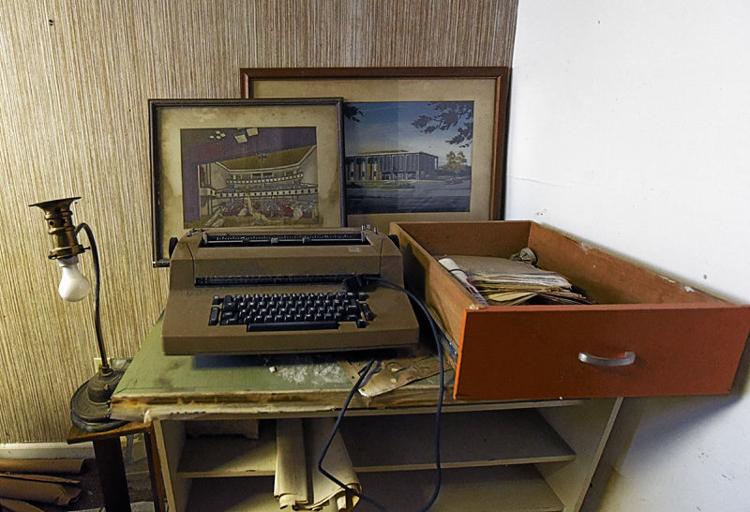 A look inside the former Moody Hospital buidling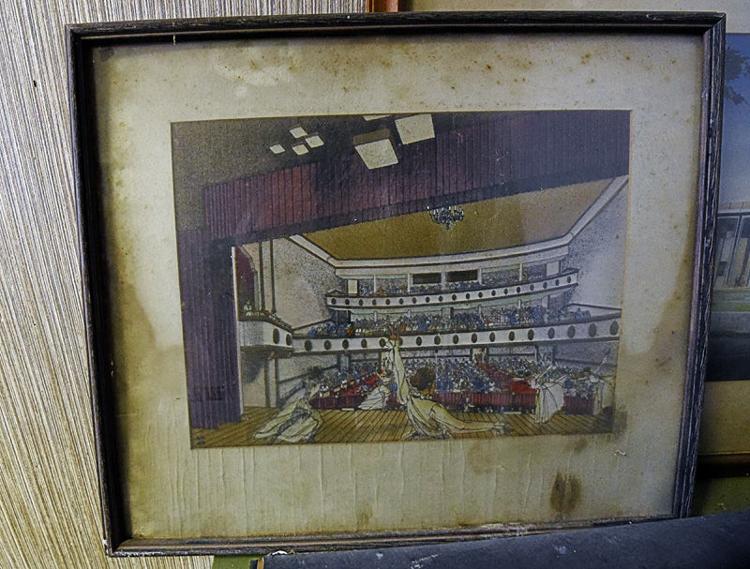 A look inside the former Moody Hospital buidling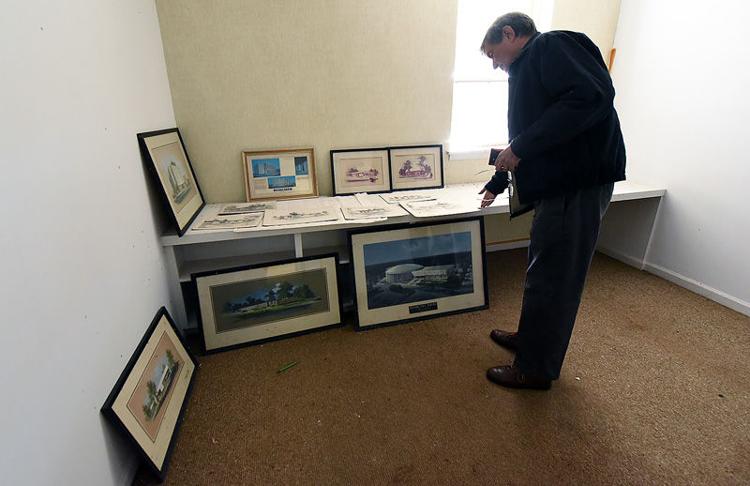 A look inside the former Moody Hospital buidling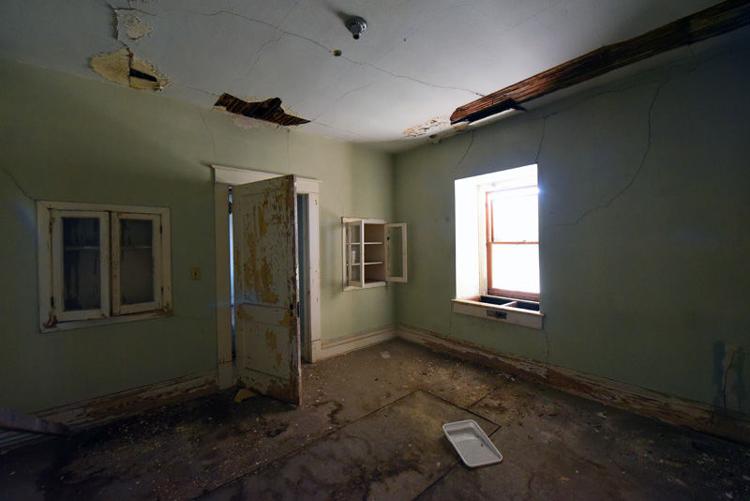 A look inside the former Moody Hospital buidling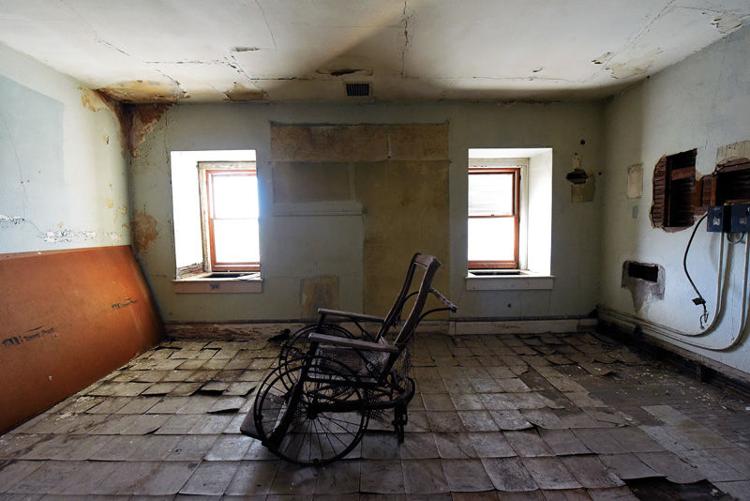 A look inside the former Moody Hospital buidling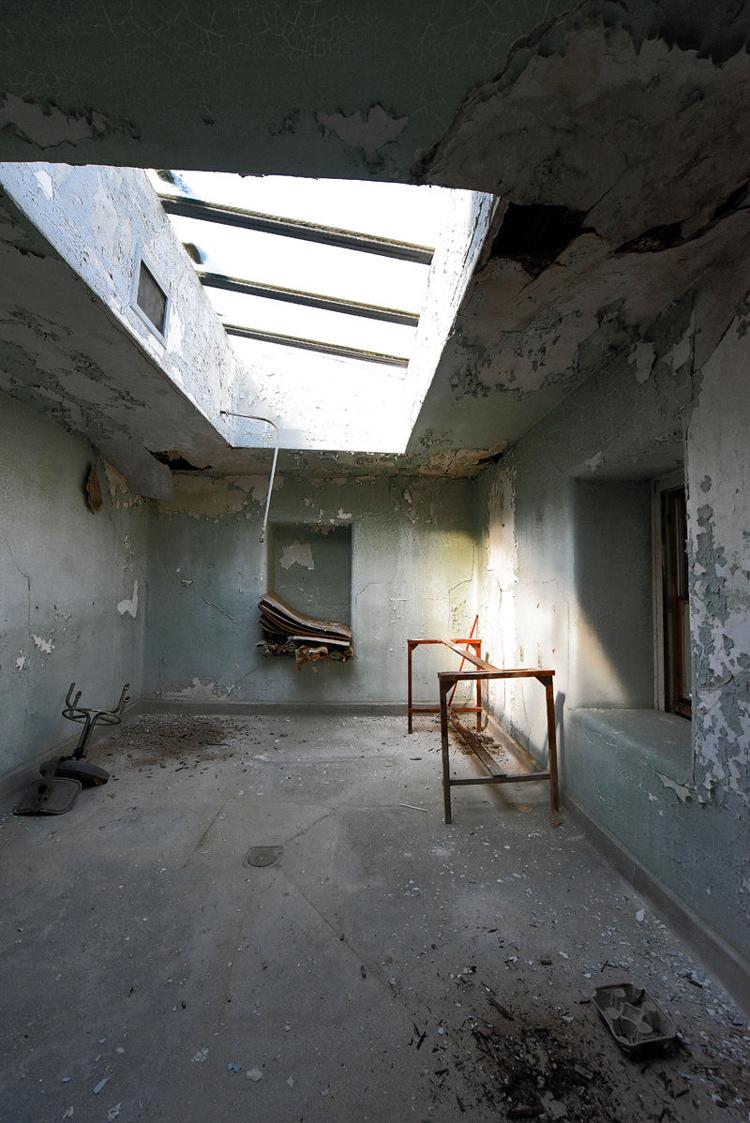 A look inside the former Moody Hospital buidling
A look inside the former Moody Hospital buidling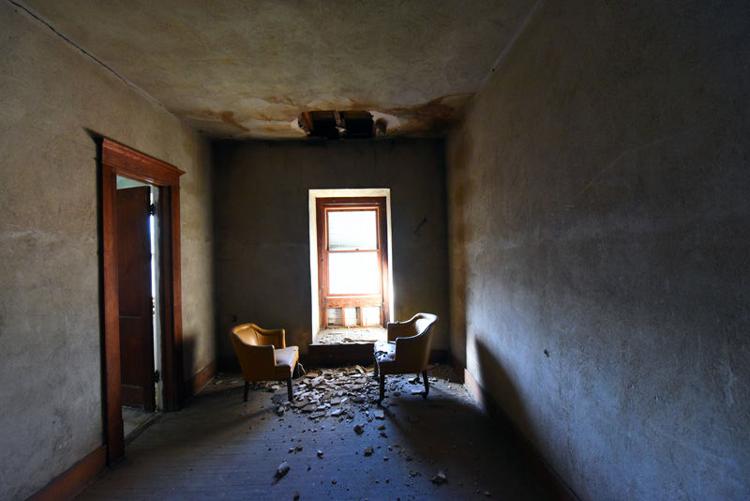 A look inside the former Moody Hospital buidling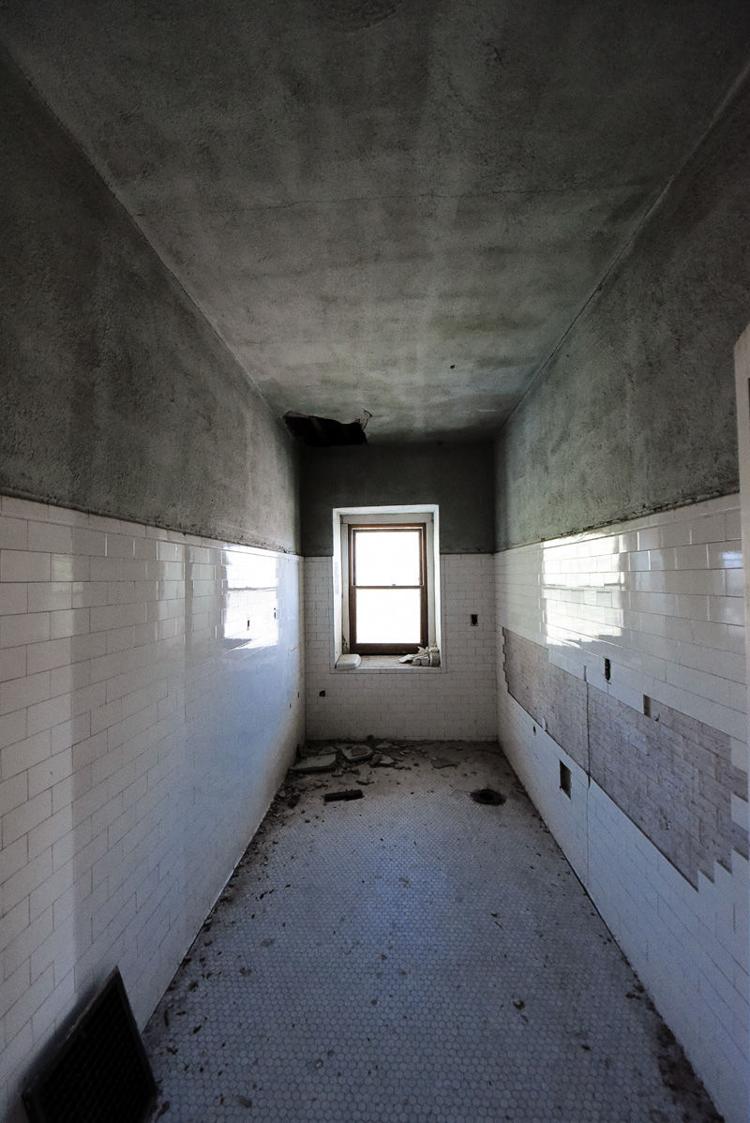 A look inside the former Moody Hospital buidling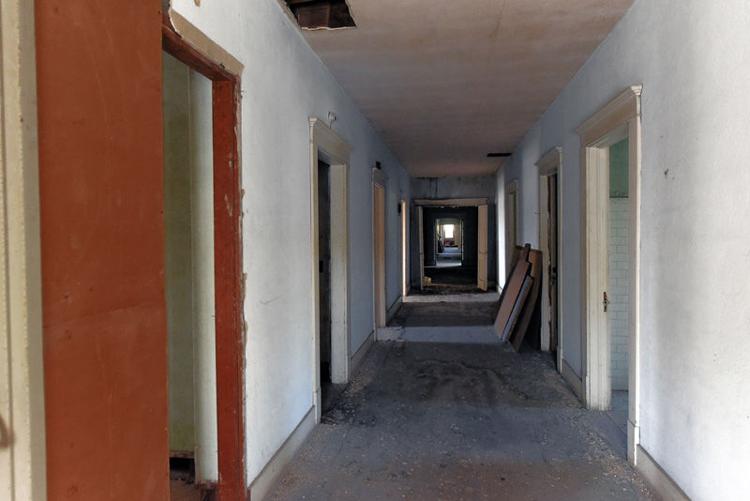 A look inside the former Moody Hospital buidling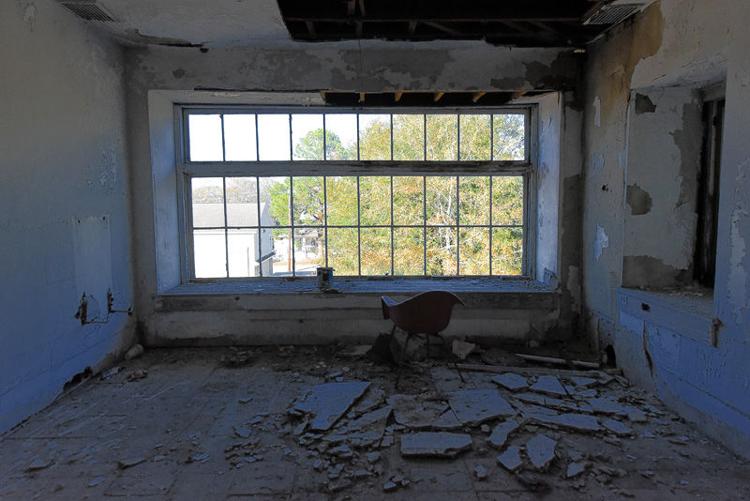 A look inside the former Moody Hospital buidling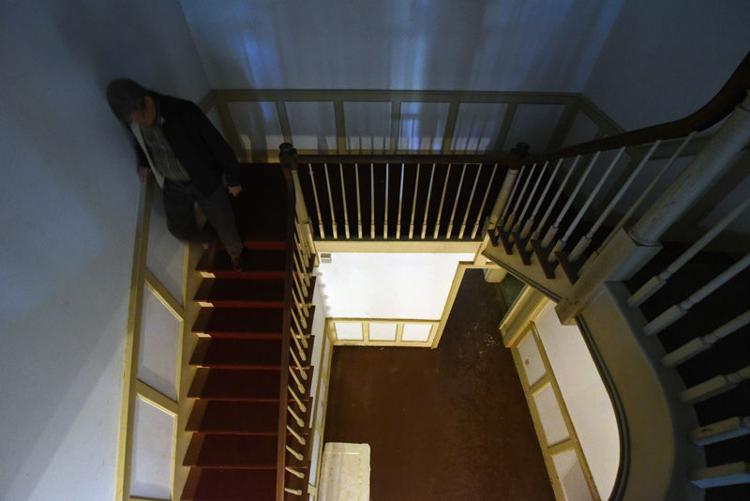 A look inside the former Moody Hospital buidling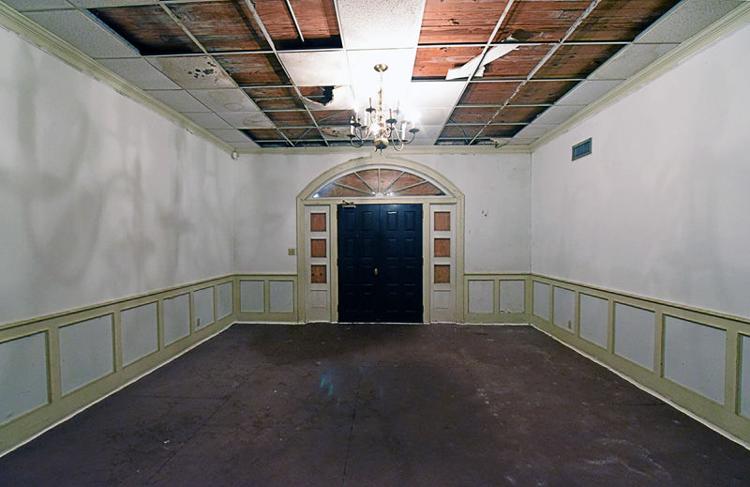 A look inside the former Moody Hospital buidling
A look inside the former Moody Hospital buidling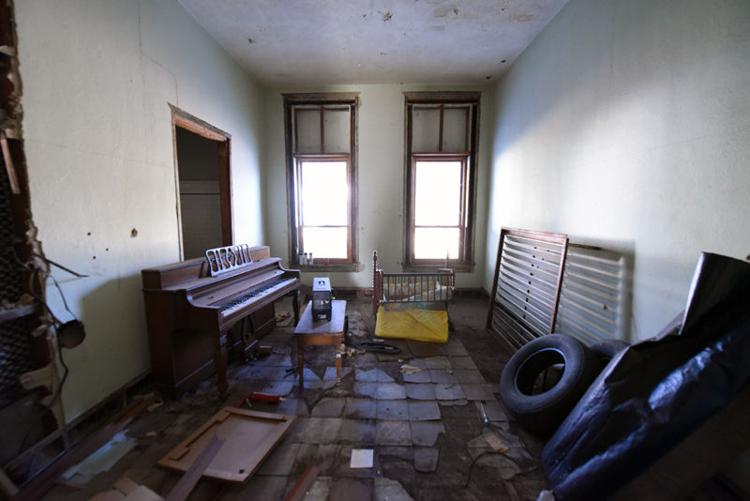 A look inside the former Moody Hospital buidling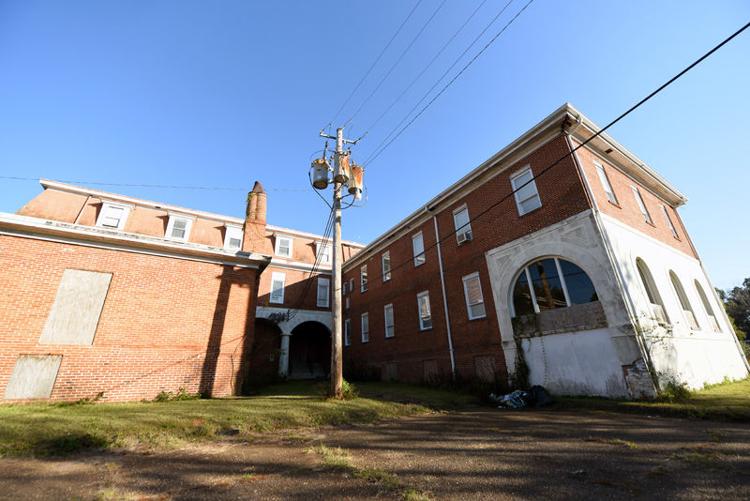 A look inside the former Moody Hospital buidling