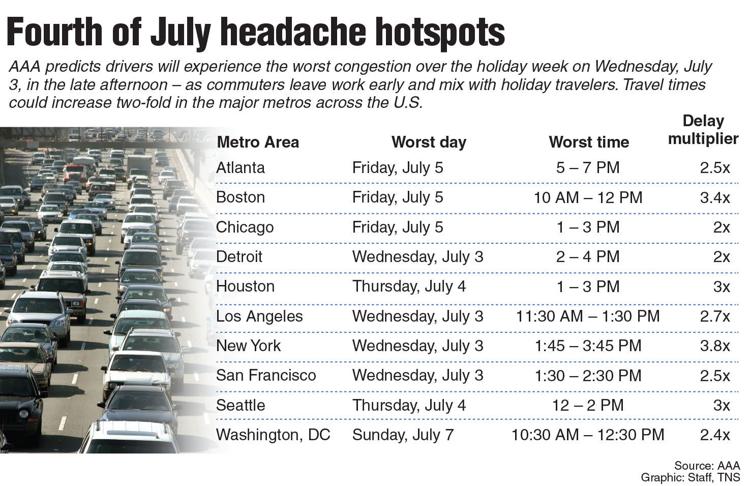 As featured on
A record number of people are expected to hit the road this year for the 4th of July. 
Enter our sweet-stakes now through February 12, 2020 for a chance to win prizes from our sponsors.
Join us at the Dothan Civic Center on January 26, 2020 from 1:00-4:30 p.m.